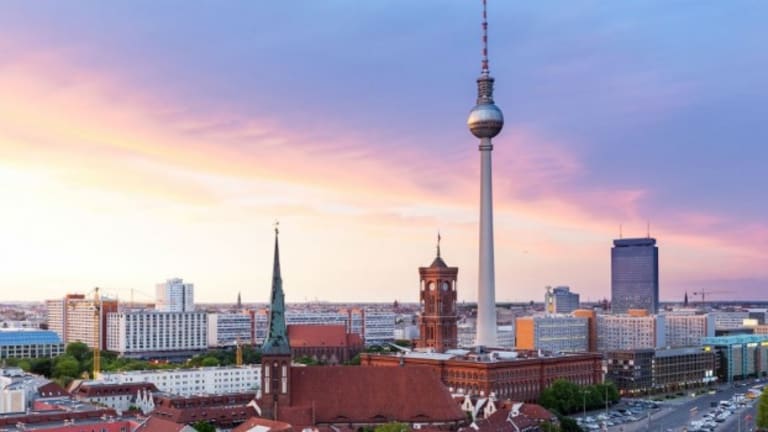 Take Your Dance Music-cation to the Next Level With Pentahotels
Here's a solution to one of your biggest dilemmas - Where to stay on that global dance music vacay!
Whether you're planning that vacation to a foreign land to finally tick off a festival from your bucket-list, or just traveling the world to check out the best dance music destinations, one of the major aspects to plan for is where you're going to crash.
There's nothing better than a comfortable room with a cozy bed and air-conditioning/heating to come back to after a massive day of partying. We're getting a little bit older, and as much as we love a sweaty tent experience, there's something about an actual shower that sounds really attractive these days. Imagine!
Enter - Pentahotels! Yes there are always hostels or airbnb's to opt for if you're not looking at burning too deep a hole in those pockets, but how reliable and true to their promises do they turn out? Well, lets just say not that much and leave it at that.
With a fresh take on the hospitality industry and a major cool quotient, Pentahotels might just be the answer for the travelling raver looking to rest it out luxuriously! With quirky options like checking-in at the bar (Starting off your vacay just the right way!) to private gaming gadgets in certain suites for that perfect wind down time, they've pretty much thought about it all. Defining themselves as a "A mix of fun with functionality, comfort with creativity, and style with simplicity" this hotel chain sure sounds like a promising option.
The chain currently has hotels based in the UK, Germany, France, Czech Republic, Belgium, Austria and China, and all set to expand with a second hotel in Hong Kong and one in Russia. Also, just incase you were wondering, Berlin is stocked with two hotels for when you spend the requisite 36 hours at Berghain and need that down time after. (Trust us on this one.)
As they say, they're not just a Hotel, but a 'state of mind.' So if you're one of those who walked out of your front door and never looked back, this might just be the place for you to 'join the Cult' on your next Music/Clubbing-cation! More details right here.
H/T: Mixmag