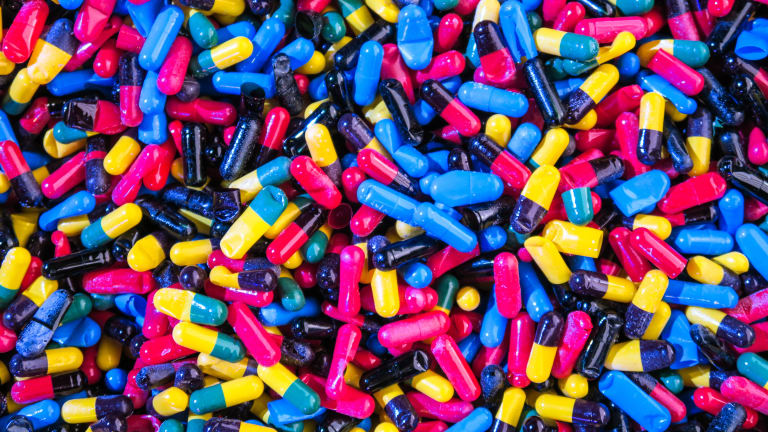 Drug Testing Kits No Longer Considered Paraphernalia in Colorado
DanceSafe pushed to enact another forward-thinking legislation in Colorado.
One of the electronic music community's most impactful organizations has secured the enactment of a potentially life-saving legislation. Owing to the lobbying efforts of DanceSafe, testing kits used to identify controlled substances are no longer considered drug paraphernalia under Colorado law.
At Denver's Sobriety House treatment center, Colorado Governor Jared Polis signed a package of bills intended to curb the opioid epidemic on Thursday, May 23rd. Among them was Senate Bill 19-227, whose clauses amend previous laws defining "Testing equipment used, intended for use, or designed for use in identifying or in analyzing the strength, effectiveness, or purity of controlled substances" as paraphernalia.
DanceSafe Executive Director Mitchell Gomez told EDM.com:
"DanceSafe believes that most drug laws, up to and including laws banning the use or sale of drugs, do far more harm than good. This includes paraphernalia statutes, which criminalize drug consumption in a way that leads to an increase in the spread of communicable diseases by banning the possession of needles and often ban test kits, leading to misrepresentation and adulteration deaths. While we think the ideal situation would be to repeal all paraphernalia laws, and to dismantle prohibition as system, we recognize this will be a much longer fight. These incremental changes, such as the one in Colorado that removed test kits from the paraphernalia laws, are an important step in building a more rational drug policy. We were also incredibly pleased that there was no public opposition to this change, including from any Colorado law enforcement agency. This shows, once again, that most people understand and support common sense harm reduction measures when they are explained properly."
Harm reduction has remained at the core of DanceSafe's mission since its 1998 inception. By setting up volunteer booths at events to hand out drug testing kits and informative literature, the nonprofit organization works to reduce the number of fatalities that take place at electronic music events. Their work has extended far beyond the music scene alone. In 2017, they were involved in helping with the development of a method for testing any substance for fentanyl, an additive which has led to a significant spike in deaths in recent years.
With the law change in effect, Colorado promoters will likely be more inclined to partner with DanceSafe without fear of legal repercussions. Drug policy organizations pushed for a similar legislation in New Mexico that went into effect last month.
Gomez has said that he hopes to secure such law changes in all the states in which test kits are still criminalized by 2021. In the meantime, he is approaching cannabis dispensaries, head shops, and independently owned pharmacies throughout Colorado for partnerships that would make them more immediately accessible to the public.
Follow DanceSafe:
Facebook: facebook.com/like.dancesafe
Twitter: twitter.com/DanceSafe
Instagram: instagram.com/dancesafe_