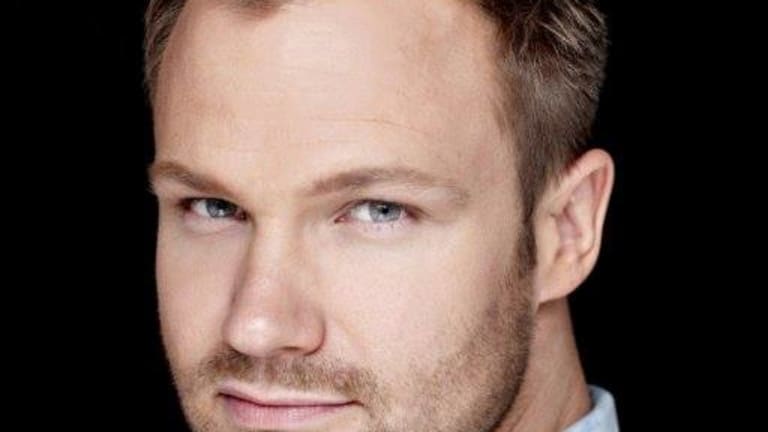 BREAKING: Frontman of Dash Berlin Splits from Group
The members of Dash Berlin are in conflict with each other.
The members of the Dutch EDM group Dash Berlin appear to have ended up in conflict with each other, as evidenced by the following press statement of their frontman Jeffrey Sutorius:  
"Through this statement I inform you that at the end of May I severed my ties with Vanderkleij Agency, Sebastiaan Molijn and Eelke Kalberg (booker and management of Dash Berlin). The reason for ending the relationship is mismanagement in the past several years and neglecting my interests. I recently found out that Molijn and Kalberg together with Vanderkleij Agency registered the name 'Dash Berlin' in their own name. I did not realize that as such it might not be possible for me to perform under my Dash Berlin name. I requested my lawyers to put this matter before the court, so that this matter can be resolved. All this has had a negative influence on my health, and I was advised to take it easy. I would have preferred to announce this through my own social media channels. However, after ending the relationship my access to the social media accounts was blocked. I hope that all this can be settled quickly and that I can continue to perform. I love my fans and I hope they will understand."

Jeffrey Sutorius (Dash Berlin)
Something a few people know is that Dash Berlin is actually a group, which consists of two producers [Sebastiaan Molijn and Eelke Kalberg] and the DJ [Jeffrey Sutorius]. Together they created huge Trance classics like Till The Sky Falls Down, Waiting, and Man On The Run. But as appears from the statement, the DJ now accused the two other members and their booking agency from mismanagement and ended the relationship. However, since the two producing members own the rights of the name 'Dash Berlin', the DJ might not be allowed to perform under his usual name anymore.
This conflict also declares the absence of DJ Dash Berlin on his shows the last couple of months, since Jeffrey Sutorius claims he is suffering from health issues due to the conflict. Unfortunately, there are no further details about the consequences for his upcoming shows, but we will keep you posted when more information will become available.