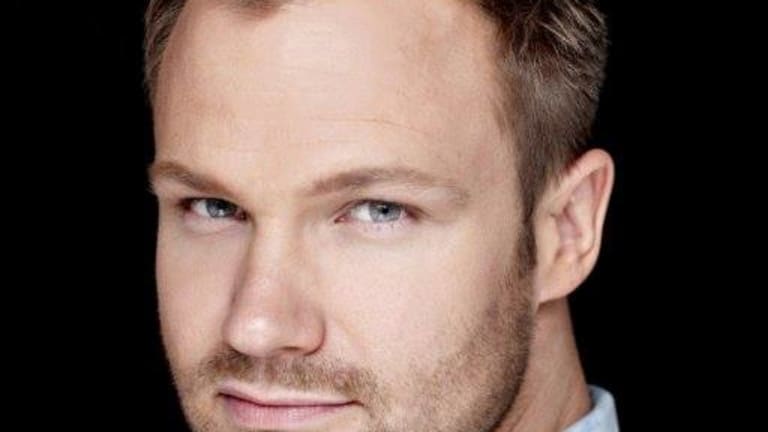 Jeffrey Sutorius has Given his Full Account of the Dash Berlin Breakup
Jeffrey Sutorius delved into greater detail on the Dash Berlin split during an interview.
Former Dash Berlin frontman Jeffrey Sutorius has finally followed up his initial comments on the group's split. 
In June, Sutorius issued a statement announcing that he had ended his business relationship with Vanderkleij Agency as well as Sebastiaan Molijn and Eelke Kalberg (who produce most of the music for the project). In a recent interview with DJ Mag, he disclosed more details of the events leading up to the breakdown. 
Sutorius recounted that at the end of 2017 he began to experience lower back, heel and shoulder pains due to his rigorous touring schedule. After seeing little recovery he took the first two months of 2018 off to receive a full physical. His team pressured him into a performance in China in January, and then he returned to the stage in February.
According to Sutorius, right before his performance at the 2018 edition of Ultra Music Festival his booking agent, Erick van der Kleij, cut off all contact with his manager, Bradley Borys. "Eelke and Sebastiaan apparently supported that decision," he said. "From that day, my tour manager was only allowed to talk and discuss with the booking assistant, and only during Dutch business hours, from Monday to Friday from 9 to 5, which was weird seeing that I was traveling all around the world and through all time zones."
Sutorius went on to describe a May phone call in which his manager expressed concern that the tour schedule was placing undue stress on his condition to the other members and booking agent. He said that the shouting on the other end of the receiver was so loud that he could hear it at the other end of the room without the speaker phone turned on. 
Sutorius said:
This was the straw that broke this camel's back. I knew it was time for action because this is simply not right. I couldn't accept this, and I decided to stop working with the Van der Kleij booking agency.

All this happened against the background of questions regarding mismanagement. I kept running into a wall where management and booker weren't open for any talks or discussions. Eventually we planned a meeting for the 29th of May this year. On the 28th I returned from touring and on 30th of May A State Of Trance Poland was on the bill, a country I missed a lot, and I haven't been to in quite a while. When my tour-manager and I came home, the management cancelled the meeting because they 'saw no relevance' in having such a meeting to discuss.
Sutorius claims that a doctor then diagnosed him with burnout and called for him to take a break from touring. Shortly after he called Armin van Buuren to cancel his performance at A State Of Trance 850 Poland, his permissions had been revoked on the group's social media accounts.
It eventually came to light that Molijn and Kalberg had registered the Dash Berlin brand in their own names back in 2011. Sutorius claims that in an ensuing court case they attempted to fine him for €100,000 on the ground that he broke contract, but to no avail.
Prior to the 2006 launch of Dash Berlin, Molijn and Kalberg produced music for such groups as Candee Jay, Venga Boys, and Alice Deejay. The latter group's hit single "Better Off Alone" was one of the first dance tracks to achieve mainstream success in the U.S. 
In the DJ Mag interview, Jeffrey Sutorius went into greater detail on the alleged mismanagement, the psychological impacts of his tour schedule, and his upcoming projects. Read it in its entirety here.
Follow Dash Berlin:
Facebook: https://www.facebook.com/DashBerlinOfficial1
Twitter: https://twitter.com/dashberlin
Instagram: https://www.instagram.com/dashberlin
SoundCloud: https://soundcloud.com/dashberlin