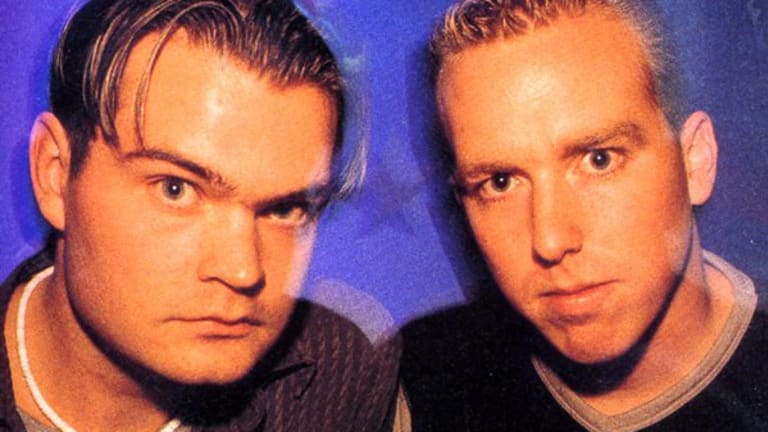 Dash Berlin to Release First Music Without Jeffrey Sutorius in 2019
Dash Berlin shows no intention of stopping after this year's split.
It appears that Dash Berlin will live on even in the absence of Jeffrey Sutorius. Following the latter artist's well-publicized departure from the world-famous group, its remaining members have revealed that new music is on the way.
Sutorius has been relatively vocal in the wake of his falling out with former bandmates Sebastiaan Molijn and Eelke Kalberg. After remaining quiet, however, the prolific producer duo responded to a fan's tweet to tease new music in 2019.
Molijn and Kalberg's discography extends back much further than the Dash Berlin project. Perhaps best known for their production credits on Alice Deejay's 2000 single "Better Off Alone," the duo also worked on music for Candee Jay and Venga Boys.

Although he primarily served as the face of Dash Berlin at performances, Sutorius also produced music prior to his involvement in the project. Last month, he debuted his first single as a solo act on Dutch radio station Slam! FM.
Dash Berlin have not revealed titles, release dates or any other information for their upcoming music at the time of writing.
FOLLOW DASH BERLIN:
Facebook: https://www.facebook.com/DashBerlinOfficial1
Twitter: https://twitter.com/dashberlin
Instagram: https://www.instagram.com/dashberlin
SoundCloud: https://soundcloud.com/dashberlin