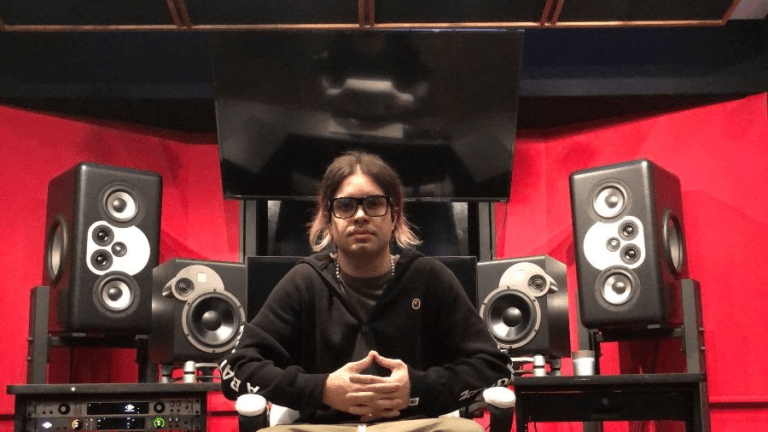 Datsik Announces Comeback Following 18-Month Hiatus
"I apologize for my poor behavior and the reckless lifestyle that had a detrimental effect on my relationships."
A year and a half after a flurry of sexual assault allegations derailed the career of Datsik, he has broken his silence. In a public statement, the controversial DJ/producer has announced plans to return to music after having undergone therapy in a live-in facility.
In a video post shared to his Facebook page, Datsik (real name Troy Beetles) speaks about his period of "introspection and therapy" over the past 18 months. "I have taken the comments that were made about me very seriously," he says. "Only by first understanding a problem are you truly able to fix it, so I've been using this past year and a half to do some major soul searching, and to figure out how I can better myself, and make smarter lifestyle choices moving forward."
Beetles later blames the rigors of touring for exacerbated his pre-existing anxiety and depression, leading to the issues that landed him in the crosshairs of the #MeToo movement. "I apologize for my poor behavior and the reckless lifestyle that had a detrimental effect on my relationships," he goes on. "It is a lifestyle that I am no longer practicing and one that I have worked hard to overcome."
EDM fans are divided over Beetles' comeback. The comments section of his post ranges from celebration to outrage, with many arguing that his apology fails to address his allegations head on.
Beetles has yet to announce new releases or tour dates at the time of writing.