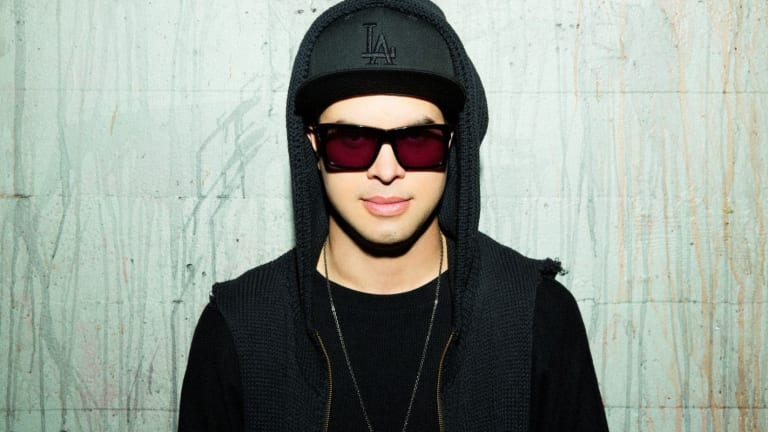 Datsik Responds To Multiple Allegations of Sexual Misconduct
Dubstep producer Datsik has been accused of multiple instances of sexual misconduct.
Datsik has been accused of multiple instances of sexual misconduct. The Firepower Records founder, real name Troy Beetles, has found himself at the center of controversy after a series of allegations surfaced on social media earlier today.

The story began after screenshots of a Facebook conversation surfaced online, as shared by Twitter user @_princesssjay.

The accusations claim that Beetles encouraged heavy drug and alcohol use on his tour bus in order to take advantage of women who were given backstage passes.

You can view screenshots of the messages below.

It should be noted that so far the accusations seem to have been reported by friends of the alleged victims, and not by the victims themselves.

It has also been pointed out that Beetles has since deleted Tweets that could be interpreted as incriminating, including one from several years ago in which he refers to rape as a "struggle snuggle."
Following the initial firestorm on social media, Datsik inevitably offered up a response via Twitter. Without addressing any of the allegations in specific, Beetles denied any wrongdoing on his part.
In light of the allegations, Space Jesus has announced that he will be removing himself from Datsik's Ninja Nation Tour indefinitely.

This is still a developing story, and we will keep you updated as more information becomes available.