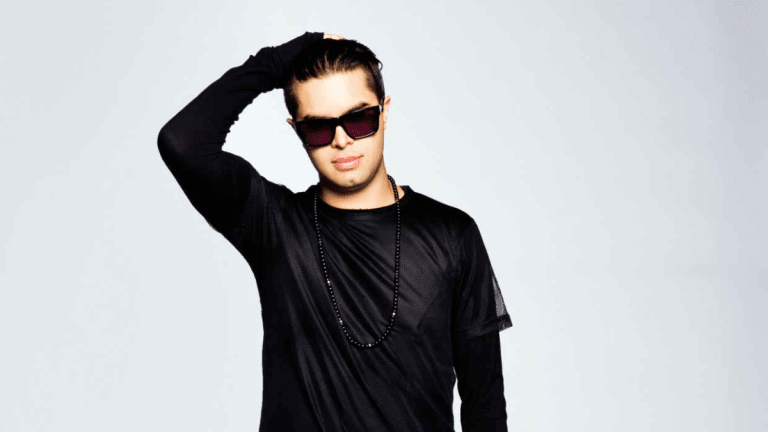 Industry News Round-Up: Datsik's Sexual Harassment, iHeartMedia Files for Bankruptcy, & More
Datsik's career is (probably) over. iHeartMedia has filed for chapter 11 bankruptcy.
Datsik's career has come to an abrupt end.
Due to recent allegations of sexual assault against the Firepower Records founder, Datsik's career is surely not going to be the same from now on. In fact, it's probably over. While the "innocent until proven guilty" occurs with the law, it's certainly not so with society. A hint at any sexual assault can be detrimental to one's career. 
Datsik has been officially removed from his Firepower Records label, management at Deckstar, and booking agency Circle Talent Agency. Additionally, he's also cancelled all future tour dates and festival appearances. 
iHeartMedia officially filed for chapter 11 bankruptcy as part of in-principle agreement with creditors. 
iHeartMedia is the largest United States radio company, and they've filed for chapter 11 bankruptcy. 
A few weeks ago, SiriusXM's parent company, Liberty Media, offered iHeartMedia $1.6 billion for 40-percent of the company. iHeartMedia currently has a debt of nearly $20 billion. This new filing of chapter 11 bankruptcy will allow it to restructure and reduce its debt by half to $10 billion. 
"The agreement... is a significant accomplishment, as it allows us to definitively address the more than $20 billion in debt that has burdened our capital structure," states Chief Executive Bob Pittman. 
ABODE, a leader in UK partying, is taking over the Thursday night spot at Amnesia
From June 14 to September 27, DO NOT SLEEP will host the Club Room at Amnesia on Thursday nights, taking over the long-running Cream nights.
DO NOT SLEEP will continue to pave the way for the next generation of ravers by bringing in big name artists and residents. The vibe and music of ABODE will be no nonsense underground house and tech. So, attendees can expect admirable lineup. 
Additionally, DO NOT SLEEP was originally incepted in Ibiza, and their underground reputation has grown exponentially over the last few years. 
H/T: CNBC