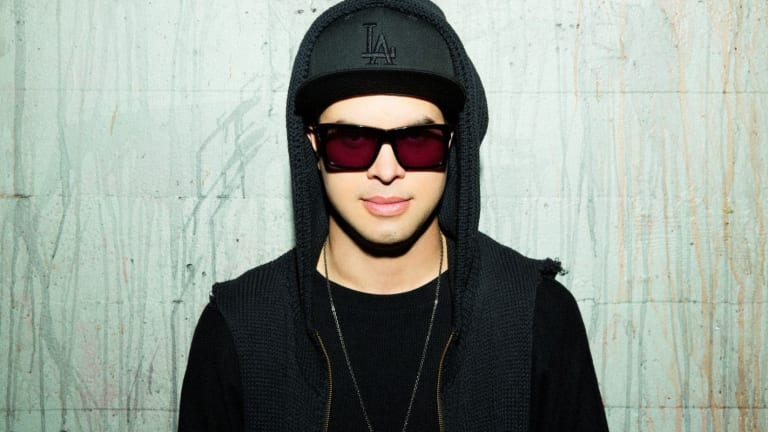 Datsik Steps Down From Firepower Records, Cancels Tour Following Sexual Assault Allegations
Datsik will no longer have any involvement with Firepower Records.
Following yesterday's accusations of sexual assault, Datsik has stepped down from Firepower Records, the label he founded in 2012.

Taking to social media today, Firepower Records announced that label manager and co-owner Sharra Grace will be taking over all operations and creative direction following Datsik's departure.

You can read the label's full statement on the matter below.

In addition to stepping down from Firepower Records, Datsik also announced earlier today that he will be cancelling all future tour dates and festival appearances. This includes his upcoming set at EDC.

The cancellation of all future performances was largely inevitable, with several artists such as Space Jesus and Riot Ten having already removed themselves from the Ninja Nation Tour in the wake of the allegations.

You can read Datsik's statement below.
Additionally, it looks like Datsik has been dropped by his long term management and booking agency, Deckstar and Circle Talent respectively. The producer is no longer listed on the websites of either company.

At this point, it appears Datsik's career is over. We will keep you updated if more information becomes availabele.