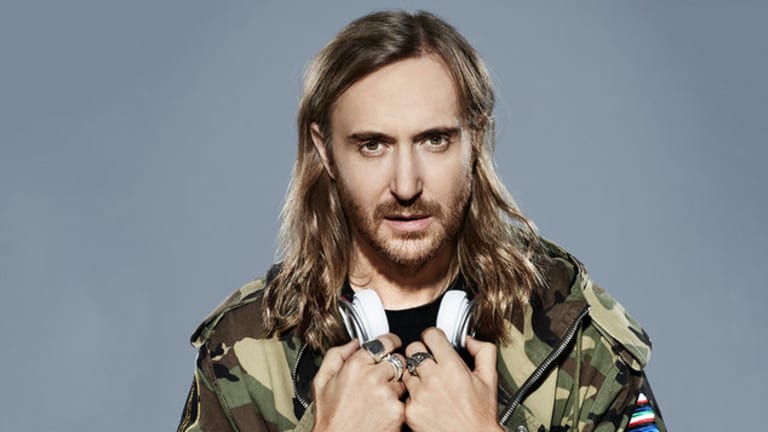 New David Guetta and Sia Collaboration Coming in Hot
Rumored to be releasing on next Friday, this singer-producer duo is known for dropping hit after hit and have another one coming, SOON!
Hot on the heels of Maimi Music Week, when every performing artist is bringing their A-game, David Guetta decides to step it up. 
With a subtle announcement of a new track in the works and coming soon, Guetta teased another collaboration with none other than the talented Sia . As one of the producers top collaborators, and their history of hits together, this opportune timing comes as no surprise. 
The only chance we've had to hear of the track so far comes from  a 10-second snippet on Guetta's Instagram stories in the form of an incoming call from Sia teasing the groovy melodious track to come. The release is rumored to drop (surprise surprise) as early as next Friday, even though Guetta or Sia have made no official announcement. However, both have been endorsing the excited banter around the track by fans by way of likes, retweets, favorites and the likes. 
Love him or hate him, Guetta has had one of the most successful careers in Dance Music without a doubt. And to add to that, "Titanium," his first collaboration of many with Sia shot up to new heights and was a game changer even for his career. Topping every chart and ruling the radio airwaves for unimaginably long, the song was a career changer not just for the artists involved but also the industry as a whole with the influx of Pop into the world of EDM. 
All eyes (and ears) are now on the much-anticipated release of "Flames" which we have no doubt will be a major hit in its own right! But in the meantime, here's to throwing back to the big one, for old times sake. Fire away, fire away! 
H/T: EDM Sauce