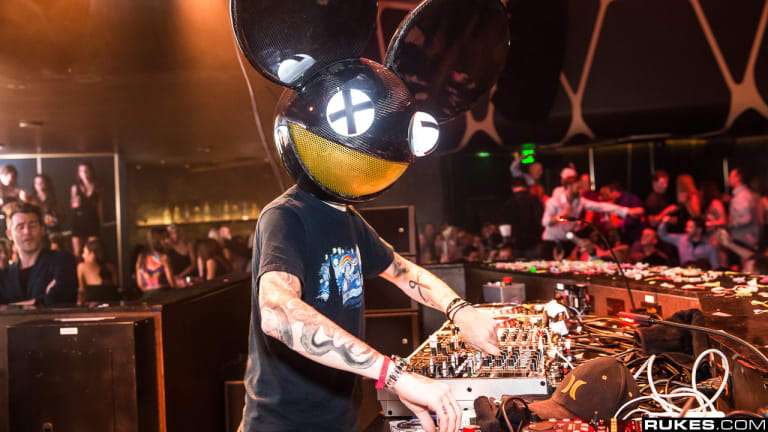 Deadmau5 Reveals New EP "mau5ville: Level 1" Featuring Rob Swire, Getter, GTA and More
More mau5 coming soon!
Early this morning Canadian dance music legend, deadmau5, revealed the artwork and name of his label's next big release. Titled mau5ville: Level 1, this collaborative EP features eight unreleased tracks and remixes from some of the best in dance music.
Included in this album is another highly-anticipated collaboration between deadmau5 and Rob Swire as well as second original track from the mau5. Alongside the bossman's releases, Getter, GTA, Latroit, ATTLAS and more, have releases featured on the album.
Deadmau5 has not formally revealed the official release date at the time of writing, however, iTunes lists the expected release date as July 13, 2018.
The album is available for preorder now. Check out the full tracklist below.