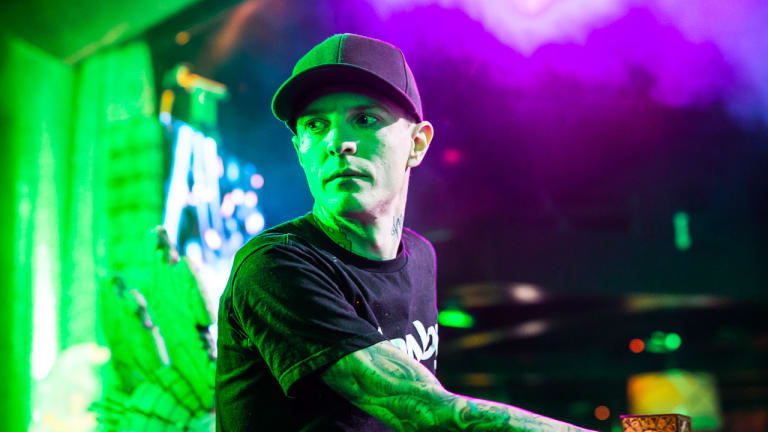 deadmau5 Issues Apology for Recent Behavior, Says He's "Going Off The Radar"
"I've come to the conclusion that I'm in need of professional help," wrote deadmau5.
When deadmau5 walks back his banter twice in a week, it's hard for anyone to argue that lines have been crossed. The Canadian producer (whose real name is Joel Zimmerman) came under fire for two separate incidents this week alone, and has made a public apology that hints at greater underlying issues.
Last weekend Zimmerman tweeted that "women don't posses [sic] penises," a remark that many considered transphobic. Yesterday it came to light that during a gaming live stream he referred to Slushii's music as "autistic shit," likely without knowing that the artist is on the spectrum.
Last night, he addressed both faux pas by making the following statement:
Zimmerman's willingness to open up about his personal issues came at a convenient time. Yesterday was World Mental Health Day, an awareness and advocacy holiday first celebrated in 1992 as an initiative of the World Federation for Mental Health. 
It remains to be seen whether deadmau5' plan of "going off the radar" will entail any social media account deactivations or other significant changes to his online presence. 
FOLLOW DEADMAU5:
Facebook: https://www.facebook.com/deadmau5/
Instagram: https://www.instagram.com/deadmau5/
Twitter: https://twitter.com/deadmau5
SoundCloud: https://soundcloud.com/deadmau5