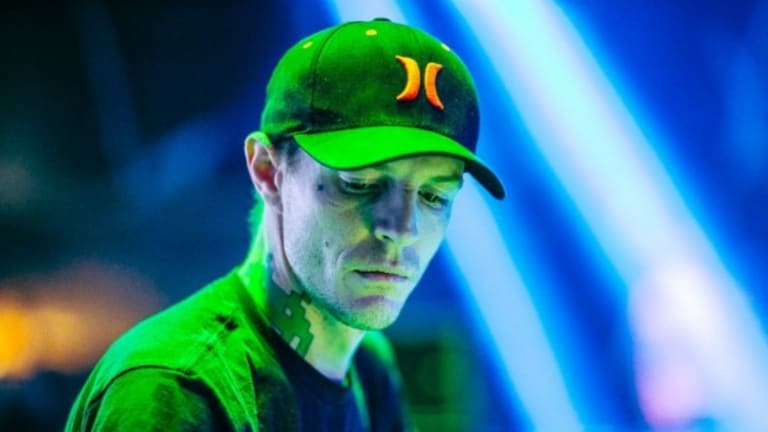 deadmau5 Cancels Clubhouse Fest Performance
Apparently deadmau5 was serious about "going off the radar."
It appears as though the hiatus deadmau5 warned about will apply to more than his online presence. The Canadian DJ, producer, Mau5trap label head and social media provocateur has pulled out of his headlining performance at Washington D.C. event Clubhouse Fest.
Last week deadmau5 (real name Joe Zimmerman) sparked controversy for remarks interpreted by some as transphobic, and then once again for calling a track by Slushii "autism music." He then issued a public apology, a passage of which read, "I've come to the conclusion that I'm in need of professional help."
As it turns out, Zimmerman may not have simply opened up about his struggles as a means of damage control. The organizers of Clubhouse Fest have released a statement of their own revealing that deadmau5 will no longer headline the event:
As a concession to attendees, admission to the event has been reduced by $45. Ticketholders who made the purchase via Eventbrite will automatically be refunded the same amount.
EDM.com has reached out to Zimmerman's team for comment but has not heard back at the time of writing. He has not made any public remarks indicating whether he will continue with his performance at Parque Transloma in Zapopan, Mexico on October 19th.
FOLLOW DEADMAU5:
Facebook: https://www.facebook.com/deadmau5/
Instagram: https://www.instagram.com/deadmau5/
Twitter: https://twitter.com/deadmau5
SoundCloud: https://soundcloud.com/deadmau5