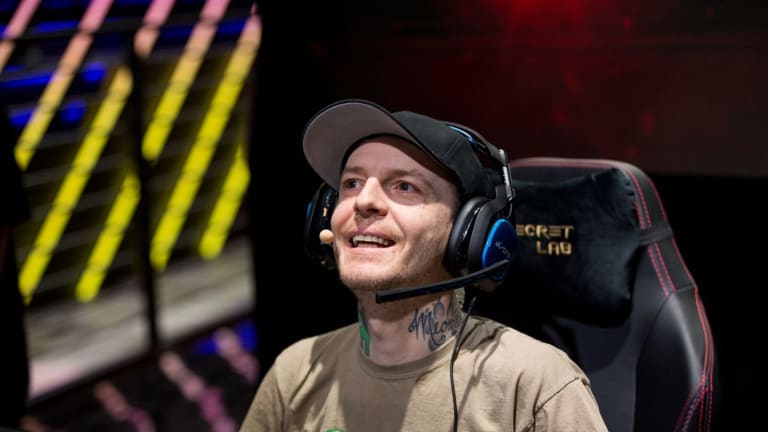 deadmau5 Uses Hate Speech During PUBG Live Stream
During a PlayerUnknown's Battlegrounds match, deadmau5 apparently used a homophobic slur.
Even when he's off social media, deadmau5 can't seem to keep his foot out of his mouth. During a public Twitch live stream of a PlayerUnknown's Battlegrounds (PUBG) group match, the Canadian DJ/producer used language that some have deemed homophobic.
In a clip from the live stream on Twitch user SmaceTRON's channel, deadmau5 (real name Joel Zimmerman) appears to be frustrated over another player "stream sniping" - meaning that they watched his screen to find his location and relay it to their team member. "Is that some fucking cock-sucking stream sniper f**," he says during his outburst.
Zimmerman's longstanding penchant for abrasive humor has taken an especially controversial turn as of late. In October of last year he made remarks considered transphobic by some, only to call a Slushii song "autistic shit" a matter of days later. He subsequently announced a Twitter hiatus, and his account is now overseen by a member of his team.
A spokesperson representing deadmau5 has not responded to EDM.com's request for comment at the time of writing.
FOLLOW DEADMAU5:
Facebook: facebook.com/deadmau5
Instagram: instagram.com/deadmau5
Twitter: twitter.com/deadmau5
SoundCloud: soundcloud.com/deadmau5