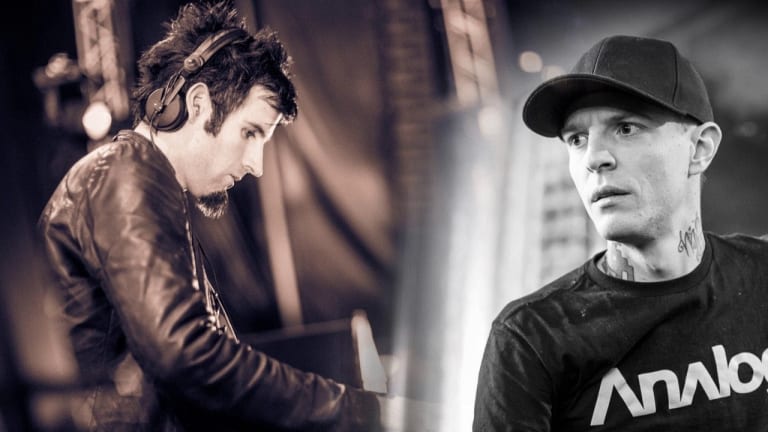 Deadmau5 Premiers New Collab With Rob Swire At Spring Awakening Music Festival
This track will sure bring back some memories!
deadmau5 & Rob Swire both have contributed a lot to the dance music scene, both individually and as in a team. The last time they got together almost 10 years ago, dance music got one of the biggest records in the form of Ghosts'n'Stuff, which was part of deadmau5's "For Lack Of A Better Name" album. Now, fast forward to 2018 and seems like the two forces are coming together again.

Recently, the fans did get a chance to witness the track live though. During his recent performance at the Spring Awakening Music Festival, deadmau5 ended up dropping the new collaboration which is being rumored to be titled as Monophobia. With Rob Swire on the vocals and deadmau5's iconic sound, this track sure will bring back some memories. While there is still no date for the release, there is a short clip of the man himself dropping the track live. Check it out below:
This just sounds so good and we can't wait for this track to release!