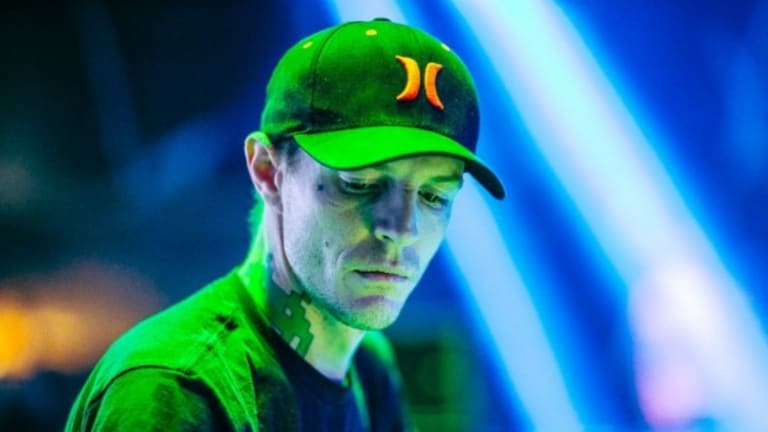 deadmau5 Digs His Hole Deeper, Calls Slushii "Autistic" and "AIDS Music"
deadmau5 isn't making a whole lot of friends on the internet this week.
Everyone knows that deadmau5 is a troll, but he's been laying it on extra thick lately. On Monday he publicly apologized for comments deemed homophobic and transphobic by many. Only a couple days later, he has sparked more controversy with remarks about Slushii's music.
deadmau5 (real name Joel Zimmerman) made the comments during a gaming stream while a Slushii song played in the background. In the below clip, he can be heard referring to the track as "AIDS fucking music" and "autistic shit."
After catching wind of the comments, Slushii revealed that he actually is autistic by tweeting the following:
It took days for deadmau5 to issue an apology the last time his remarks elicited backlash. At the time of writing, he has not responded to Slushii's tweets.
FOLLOW DEADMAU5:
Facebook: https://www.facebook.com/deadmau5/
Instagram: https://www.instagram.com/deadmau5/
Twitter: https://twitter.com/deadmau5
SoundCloud: https://soundcloud.com/deadmau5