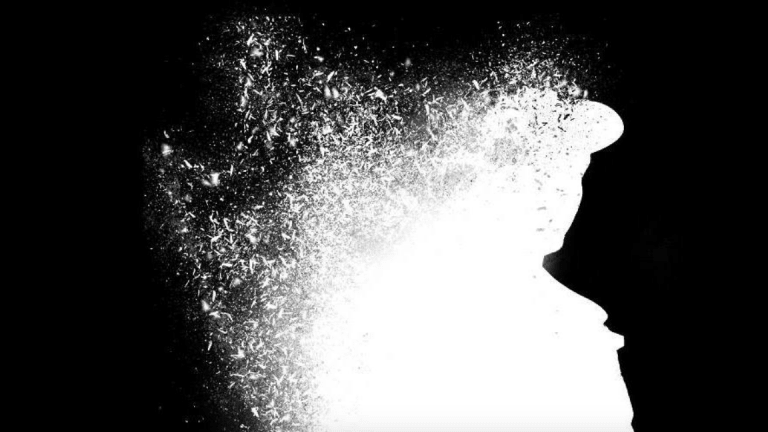 deadmau5 Launches New Social Media Accounts for TESTPILOT Side Project
deadmau5 is gearing up for an upcoming TESTPILOT announcement.
In recent years, deadmau5 has gradually incorporated more and more techno into his releases and live sets. It looks like he plans to double down on the genre even more. He appears to have recently put up Twitter, Facebook and Instagram accounts for his TESTPILOT side project.
Some of the accounts have been live longer than others, but he shared them all via the mau5trap account on each platform today. Accompanying the abstract artwork in each post is text that reads "friday" [sic] and nothing more.
Following his 2005 debut album, Get Scraped, deadmau5 (real name Joel Zimmerman) rose to fame around 2008 for Random Album Title, which encapsulated his fresh take on the progressive house sound. In 2014, he inaugurated the TESTPILOT alias with a single titled "Sunspot" on Richie Hawtin's world-renowned techno imprint Plus 8.
At the time of writing, deadmau5 has not revealed whether Friday's announcement will constitute a music release, an appearance of some kind, or something else entirely.
FOLLOW DEADMAU5:
Facebook: facebook.com/deadmau5
Instagram: instagram.com/deadmau5
Twitter: twitter.com/deadmau5
SoundCloud: soundcloud.com/deadmau5
Follow Testpilot:
Facebook: facebook.com/toliptset/
Instagram: instagram.com/toliptset
Twitter: twitter.com/toliptset
SoundCloud: soundcloud.com/toliptest