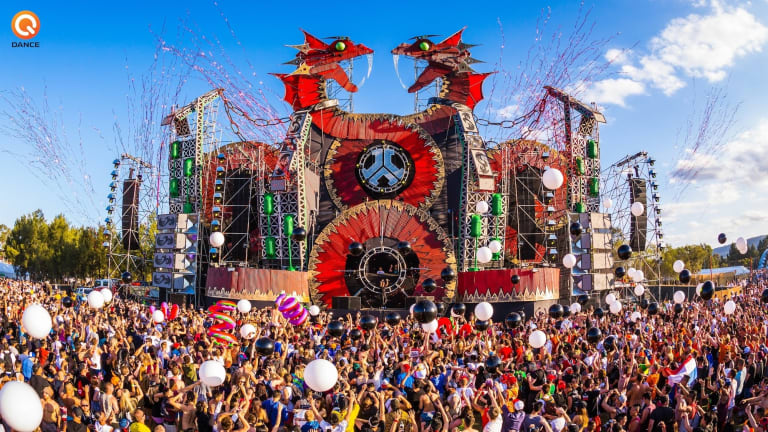 2 Defqon Attendees Collapse and Die At Australian Music Festival
2 festival goers have died and many more hospitalized at Defcon in Sydney, Australia.
On the other side of the world, there have been 2 fatal overdoses at an Australian music festival. A young man and woman collapsed at Defqon and went into cardiac arrest on Saturday. They were pronounced dead later at the hospital. 3 more are in critical condition and 700 out of the 30,000 attendees have received medical attention. 
Australian police:
"This is an unsafe event and I'll be doing everything I can to make sure it never happens again."
Ecstasy, cocaine, and GHB were the main illicit drugs found at the festival. Defqon has a zero-tolerance policy but will probably have to fight to continue their annual event. 
Since the news broke out, tweets have been crying out for new government laws on drug testing. 
We will keep you posted with new information as it comes.