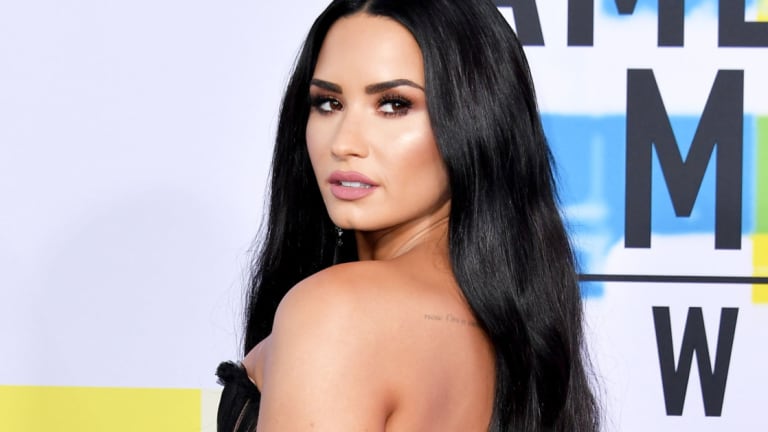 Demi Lovato's Drug Dealer Comes Clean About The Night Of Her OD
The infamous drug dealer of Demi Lovato talks about what happened the night of her overdose.
New information has surfaced about Demi Lovato's overdose a month ago. Her drug dealer has finally opened up to press about the situation. According to TMZ, Brandon Johnson reveals his relationship with the singer and how he gave her strong pills that night, reportedly Oxycodone laced with Fentanyl. He claims they hung out for a couple hours and Demi peacefully fell asleep. The drug Fentanyl is extremely lethal and has caused many deaths around the country. Johnson said Demi was aware these were "market pills" and would have a stronger effect. 
Johnson:
"I disclosed to her that these were not pharmaceutical, they're after market pills… they're much stronger. She understood fully. It was unfortunate what happened, but for anyone to think there was any misconception on my behalf is absolutely ridiculous."
He admits he has no idea the pills would be laced with Fentanyl and says it was a wake-up call for both of them. 
Demi is currently in a rehab facility recovering and maintaining sobriety.