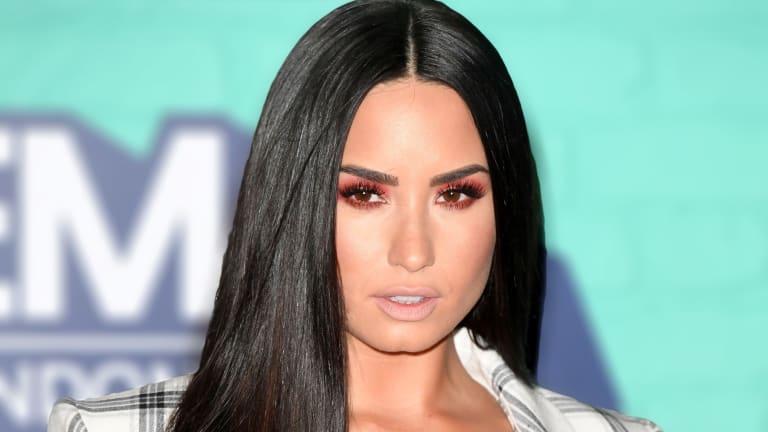 Breaking: Demi Lovato Hospitalized For Heroin Overdose
Singer Demi Lovato was rushed to the hospital for an apparent drug overdose.
We are sad to hear Demi Lovato was hospitalized today for a heroin overdose. The former Disney starlet has struggled on and off with drug addiction for years, publically sharing her journey to her fans. 
Around noon, Demi was taken from her home in the Hollywood Hills to be treated. She has been known for abusing alcohol, cocaine, and Oxycontin in the past. Lovato was touring on and off this month and was scheduled to perform in Atlantic City this week. 
The story is still developing, but we will keep you updated with further information on the situation. 
Update: She is currently in stable condition after overdosing at a party that was hosted at her house in the Hollywood Hills.