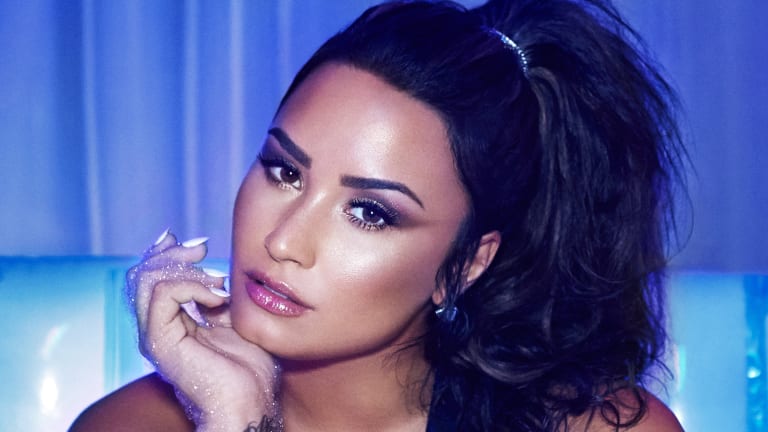 Demi Lovato Breaks Her Silence Since Dangerous Overdose
Demi Lovato leaves a heartwarming message to her fans on social media.
It has been almost two weeks since Demi Lovato was hospitalized for a drug overdose in her home in the Hollywood Hills. The singer finally opened up about the situation today with an emotional Instagram post. She starts by addressing her addiction is an ongoing battle that she has yet to fully conquer. 
Demi:
"What I've learned is that this illness is not something that disappears or fades with time. It is something I must continue to overcome and have not done yet."
Her triumphant note also thanked her family, friends, and staff from the hospital, implying this was a life or death situation. 
"I want to thank my family, my team, and the staff at Cedars-Sinai who have been by my side this entire time. Without them I wouldn't be here writing this letter to all of you,"
It is unclear if she will be returning to rehab after this but we hope she finds the best way to recovery. Read her full message to her fans below.