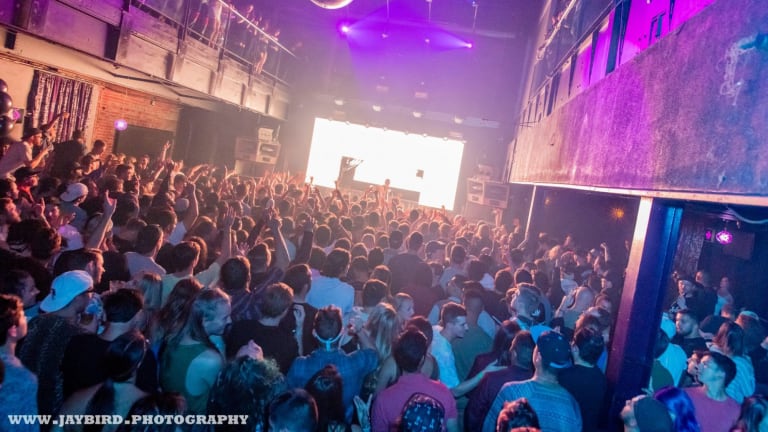 Denver's Beta Nightclub to Close Its Doors in Early 2019
After nearly 11 years, Beta Nightclub will be shutting down.
In a Facebook post made last night, Denver's Beta Nightclub announced it will be closing its doors shortly after the new year. The club's last night of business will be January 5th, 2019. 
The announcement did not specify a reason for the forthcoming shutdown but the news comes amid a string of venue closings that have plagued the dance music industry in recent memory. It is surprising however, that Beta's closing will be relatively immediate. The venue had already sold tickets to shows such as ARTY, Terravita, and more that were scheduled for the end of January. Beta's management has said that tickets will be refunded for those shows.  
Throughout its almost 11-year run, Beta Nightclub received recognition and awards from Billboard Magazine, Rolling Stone, and more for their state-of-the-art production. The club's inception and forward-thinking talent buying approach was well timed with the broader boom in dance music culture within the United States. The loss of this venue will undoubtedly be felt by the countless touring artists and fans who created unforgettable experiences there.
Unfortunately the closing of Beta cannot be viewed within a vacuum. Recently, Output in New York and The Mid in Chicago both announced they would also be closing in early 2019. With top-notch clubs closing within multiple big markets, this marks an uncertain time for the US club scene to say the least. 
FOLLOW Beta Nightclub:
Facebook: www.facebook.com/betanightclub
Twitter: www.twitter.com/BetaNightclub
Instagram: www.instagram.com/betanightclub