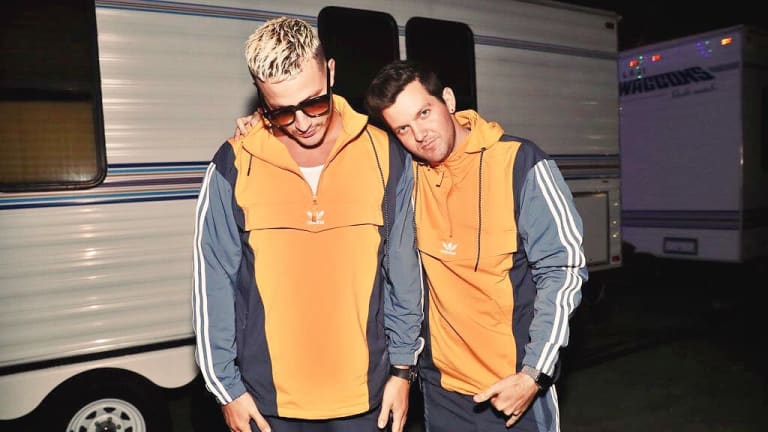 Dillon Francis Pranks DJ Snake & Releases New Track In The Best Way
Dillon Francis's prank on DJ Snake will have you in tears.
If anyone knows how to market themselves its Dillon Francis. The comical DJ has a reputation for scheming around and his newest victim is DJ Snake. A few days ago, a mysterious countdown appeared from the domain djsnake.com. Fans speculated a big announcement was on the horizon from the French producer. Little did we know Dillon Francis was controlling the website the entire time, creating unnecessary publicity towards DJ Snake. It turns out the countdown was for Dillon Francis's new release "Look At That Butt". LOL 
Listen to the song here and check out the hilarious Twitter banter between the two.