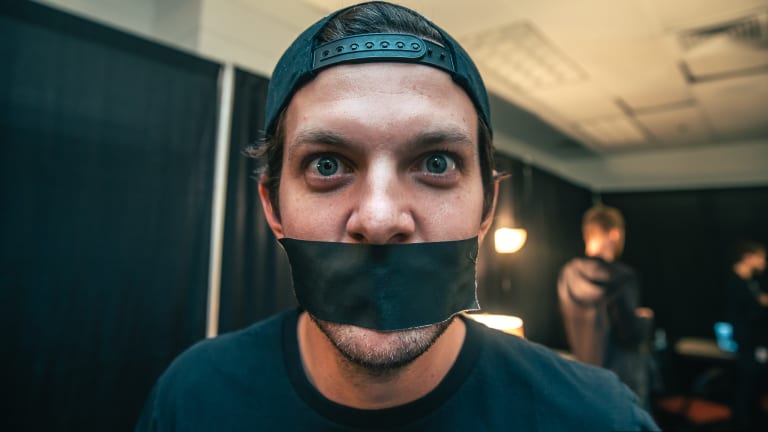 Dillon Francis' Funny or Die Comedy, Like and Subscribe, Gets an Air Date
A man synonymous with EDM slapstick announces the launch of his original series.
Considering his penchant for tomfoolery, it feels like Dillon Francis has to have already landed his own comedy series. That development didn't come along until this year, however, and after months of setbacks the online series will finally debut on Tuesday, November 13th.
Titled Like and Subscribe, the episodic story depicts the ongoing folly of an unorthodox talent manager named Skyy Goldwynne (played by Francis). In a quest for viral internet content, he moves a handful of viral internet celebrities he represents into a house to live amongst one another. 
In addition to his starring role, Francis is the executive producer of Like and Subscribe. He announced the show following a publicity stunt in which he commissioned a Los Angeles mural which would only be accessible to social media influencers. The series was originally set to air in in July of this year, but got pushed back after the original network was shut down. It has since been picked up by comedy website Funny or Die. 
Dillon Francis has not revealed the time of day when Like and Subscribe will air on November 13th at the time of writing.
H/T: EDMTunes
FOLLOW DILLON FRANCIS:
Facebook: https://www.facebook.com/dillonfrancismusic/
Twitter: https://twitter.com/DILLONFRANCIS
Instagram: https://www.instagram.com/dillonfrancis/
SoundCloud: https://soundcloud.com/dillonfrancis