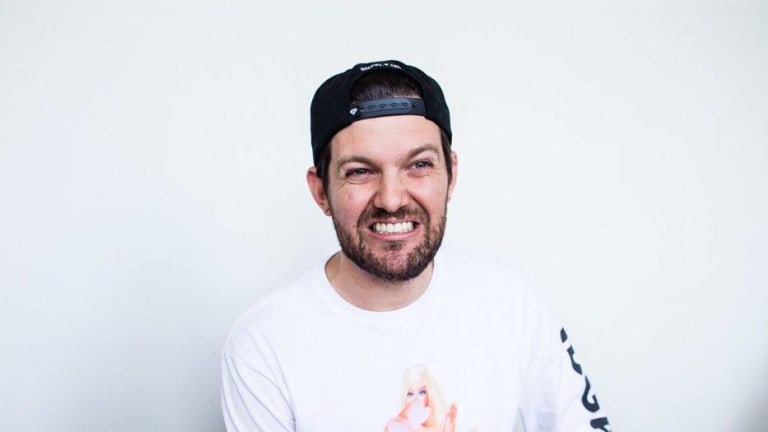 Dillon Francis Reveals The LA Influencer Mural Was A Marketing Ploy For His Brand New Show
Dillon Francis is launching his first series and fooled us with LA's influencer mural.
The secret is out and Dillon Francis has some amazing marketing skills. The DJ/Producer announced to social media today that he has created a new show called "Like & Subscribe", branching out to a new endeavor. 
Rewind back to a week ago, and a mysterious mural came up in on Melrose in LA, excluding people from taking pictures with it if they didn't have 20K+ followers and weren't verified. Ouch! This sparked some controversy, making people feel this was a cheap move for an art mural.
Little did we know the joke was on us. Dillon Francis was behind this hoax all along, promoting his show about influencers. It all makes sense now. Francis stars in "Like & Subscribe and is the executive producer as well. He started his acting skills on YouTube, becoming several different hysterical characters. Then he went on to co-star in the Diplo parody show "What Would Diplo Do". 
We are stoked for this hilarious idea and can't wait to tune in. We support all of this Dillon, keep doing what you're doing. 
Catch the show's debut July 9th on go90.