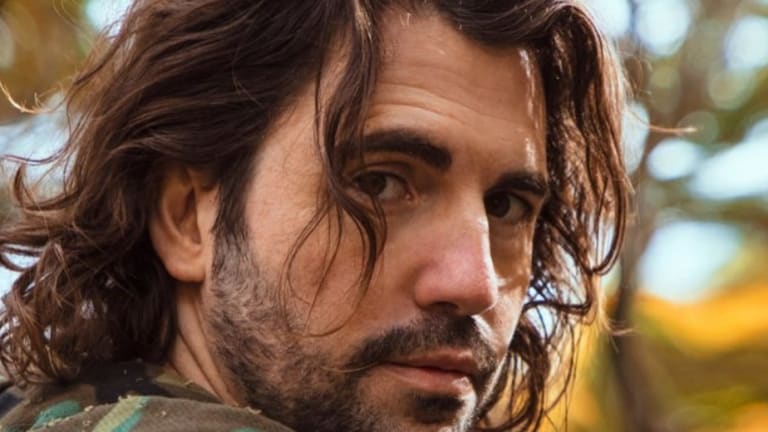 Dimitri Vegas To Appear in 'Rise of the Living Dead' Movie
The superstar producer is the first cast announcement for the new movie.
Dimitri Thivaios, one half of the superstar EDM duo Dimitri Vegas & Like Mike is the first cast announcement for the George C. Romero's movie Rise of the Living End. The movie is the prequel to legendary horror movie Night of the Living Dead by George A. Romero, George C. Romero's father.

On the movie's official Facebook Page Romero wrote:
"Alright, everyone. Here is the absolute first casting announcement for Rise and I'm so happy to drop it here on the official FB page. My good friend Dimitri from the literal global phenomenon Dimitri Vegas & Like Mike and I have been talking about getting him involved with Rise for a while now and we have finally figured it out. In the true spirit of everything I do, I am not going to tell you the role he will playing yet (largely because it has to do with a part of the story I'm not going to reveal yet), but I have officially attached him to one of my favorite roles in the film. Please welcome him to the project and to the FB page and group. Rise will be one of his first feature films, and I couldn't be more proud to have him be a part of this. He is truly a fan of the genre, my dad, and the Romero legacy. He is one of US!!! We will be making our work together transparent to you all, and he will be a guest on the inaugural episode of my upcoming podcast."
Thivaios is not a stranger to acting world, making television cameos in the past, as well as being cast in the upcoming Gangsta: The Movie" by Adil El Arbi and Bilal Fallah, alongside his brother Like Mike. He also did voice-over role for the Belgian version of Disney's Big Hero 6, and it's already set to repeat the role in 2018 follow-up TV series.
Earlier this year, Dimitri Vegas and Like Mike teamed up with Hans Zimmer, legendary movie composer on "Pirates of the Caribbean: Dead Men Tell No Tales" soundtrack "He's a Pirate."