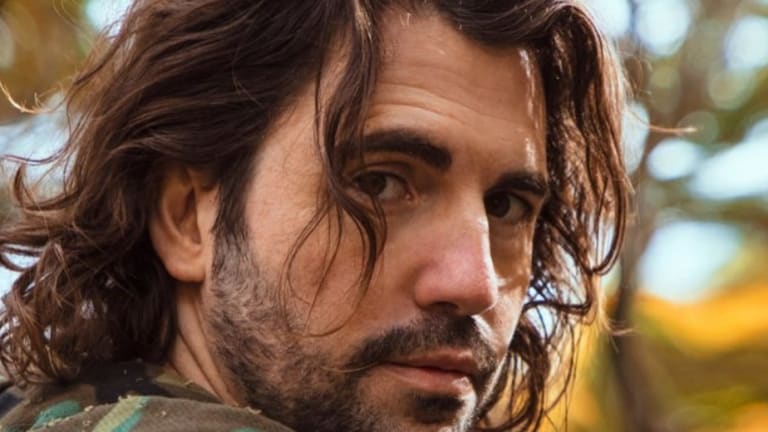 Dimitri Vegas to Voice Peter Parker in Dutch Version of New Spider Man Film
Spider Man: Into the Spider-Verse's Dutch version taps Dimitri Vegas for voiceover.
Dimitri Thivaios of EDM superstar duo Dimitri Vegas & Like Mike is participating in a big project outside of music. The Belgian talent will provide voiceover for Peter Parker in the Dutch version of the new Marvel film Spider Man: Into the Spider-Verse.
The new Spider Man movie utilizes a unique style of computer animation to depict a high schooler with mutant powers named Miles Morales who is mentored by Peter Parker - the canonical Spider Man. In the U.S. release, the former is voiced by rapper Shameik Moore and the latter by actor Jake Johnson.
Thivaios' contribution to the Dutch adaptation of the film will not be his first Spider Man crossover. Earlier in 2018, he also announced a clothing line in participation with Disney that was inspired by the comic book-turned movie series.
"It is a great honor to be able to design and release this Spidey collection," Thivaios ha said. "My 12-year old self would be proud!"
Spider Man: Into the Spider-Verse is set for release in U.S. theaters on December 14th with the Dutch adaptation due out December 20th.
H/T: EDMTunes
Follow Dimitri Vegas:
Facebook: https://www.facebook.com/dimivegas
Twitter: https://twitter.com/dimitrivegas
Instagram: https://www.instagram.com/dimitrivegas/