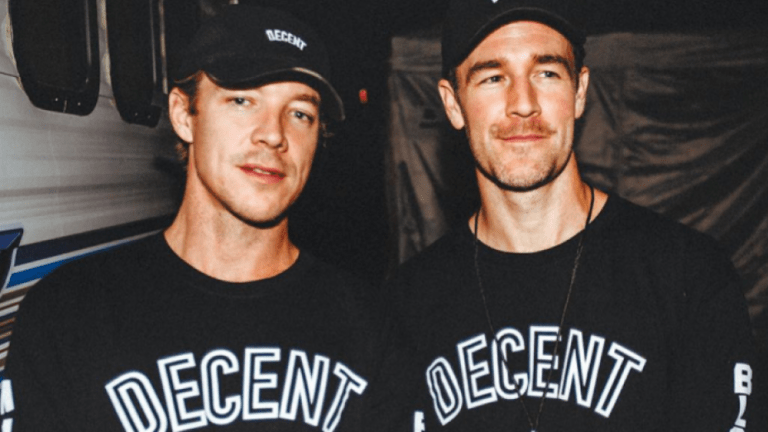 "What Would Diplo Do?" Is Back
Catch Diplo's hilarious parody show on Hulu.
Viceland's hilarious show What Would Diplo Do? is now available to stream on Hulu. Starring Dawson's Creek James Van Der Beek as Diplo, the series follows the cliche life of a famous DJ. It also stars Diplo's real-life friend Dillon Francis as Jasper. The witty character has been carried to social media, becoming a sensational Twitter account with priceless tweets about the music industry.