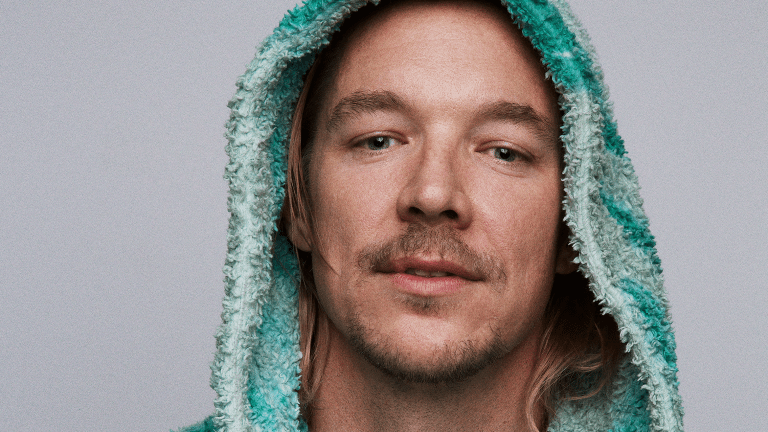 Diplo Shares Photo of Jet Cockpit Window Cracking on Flight to Ohio
Diplo found himself in an unnerving airborne scenario.
Diplo (real name Thomas Wesley Pentz Jr.) appears to have dealt with an undoubtedly stressful turn of events on a flight to Ohio. The DJ/producer and Mad Decent label boss posted a photo of his jet's cockpit window after it cracked in mid air.
All things considered, Pentz appeared to have had a good sense of humor about the incident. "Dear Colombus and Minneapolis, my jet window just cracked open and the pilots are wearing masks so not sure ill make my shows tonight but they left the wifi on so I'm just going to sit in the back and smoke toad venom and Vlog," he wrote in the post. "I just bought this cool vest in Dallas at a thrift store ..... Also i never told you this but I might by gay..."
In a later update, Pentz wrote that the aircraft landed safe and sound. He didn't miss either of the aforementioned shows as a result of the incident. 
Pentz will continue his tour with a performance at Encore Beach Club in Las Vegas, Nevada on Friday, August 9th.
H/T: EDMTunes
FOLLOW DIPLO
Facebook: facebook.com/diplo
Twitter: diplo.fm/Twitter
Instagram: diplo.dm/Instagram
Soundcloud: diplo.fm/SoundCloud