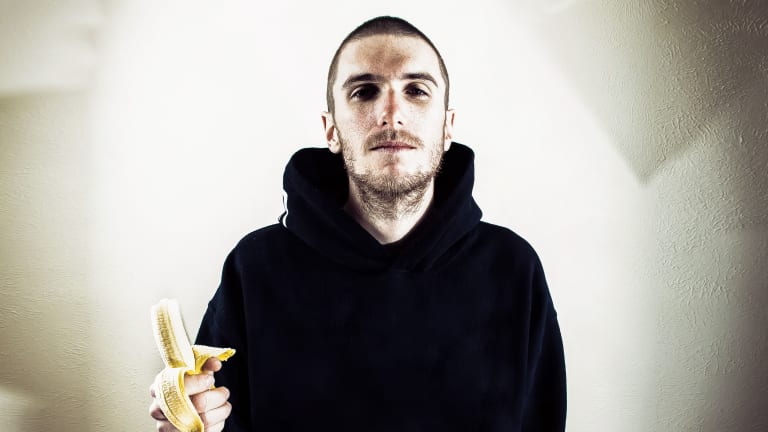 Watch Dirt Monkey Perform for a Packed Crowd at Orlando Nightclub Amid Pandemic
The dubstep artist threw down at Orlando's GILT Nightclub yesterday, June 8th, 2020.
As many cities across the world slowly roll out plans to rebuild and kickstart their respective economies, the nightlife industry has not been a priority. Since nightclubs and festivals inherently lock horns with pandemic-related safety ordinances due to the difficulties of enforcing social distancing measures in congested venues, the reopening of nightlife has taken a backseat to other industries.
Enter dubstep artist Dirt Monkey, who appeared at Orlando's GILT Nightclub yesterday, June 8th, 2020 to throw down a heavy-hitting bass music set before a packed crowd. While we're still in the midst of the COVID-19 pandemic, it's important to note that while concerts of this nature are frowned upon by some, they are certainly not illegal.
The state of Florida, which is currently in its second phase of reopening, recently reported 61,488 positive cases of coronavirus and a death toll of 2,660 as of Friday, June 5th. According to Orlando NBC affiliate station WESH 2 News, Florida health officials recently reported a spike in cases, deeming the surge a "red flag." However, the number could potentially be attributed to an increase in people who were officially tested in Florida, allowing authorities to properly gather data.
Health officials, though, are concerned nonetheless. "I don't think the public believes that they need to do anything anymore and I'm afraid that that's the wrong choice," said Dr. Todd Husty, the director of emergency medical service for Seminole County.
You can check out a clip of Dirt Monkey's performance below.
FOLLOW DIRT MONKEY:
Website: dirtmonkeymusic.com
Facebook: facebook.com/dirtmonkeymusic
Twitter: twitter.com/dirtmonkeymusic
Instagram: instagram.com/dirtmonkeymusic