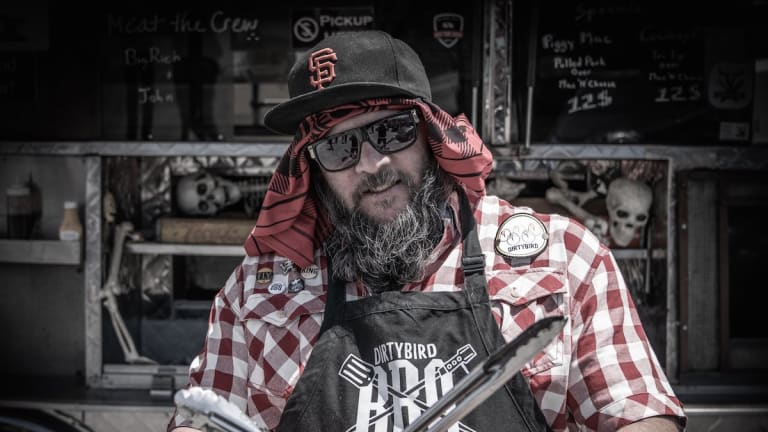 Dirtybird Member Chris "Grill$on" Wilson Has Passed Away
Dirtybird's Chris "Grill$on" Wilson has died.
The Dirtybird family lost someone close today. Dirtybird announced to Twitter the passing of their beloved friend Chris "Grill$on" Wilson. Wilson was a prominent figure in the Dirtybird world, cooking, dancing, and attending every event. Dirtybird enthusiasts know him for his infectious energy and authenticity that radiated through every festival. Many Dirtybird artists shared their heartbreak about the news through Twitter today.   
The world will not be the same without you Chris, rest in peace.