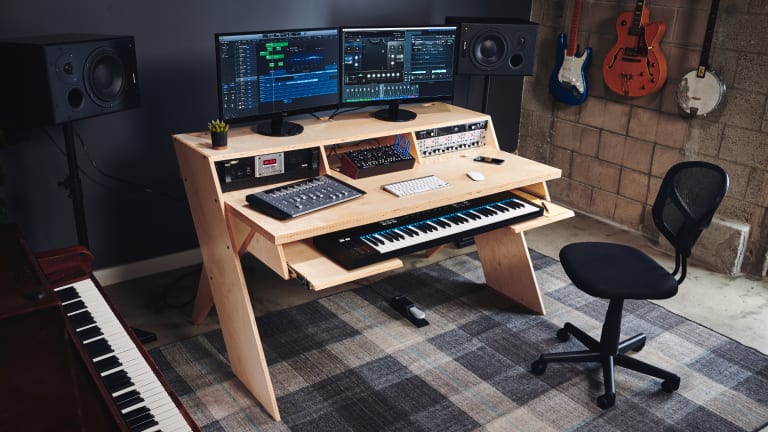 Discogs is launching "the largest database for audio equipment on the planet"
The famous online vinyl retailer will soon be debuting its new platform Gearogs.
If you are not yet familiar with Discogs, it right now is one of the biggest audio recording databases on the Internet, particularly known as the largest one for electronic music releases.
Founded in 2000 by Kevin Lewandowski, the website contains more than 8 million releases by nearly 4.9 million artists, across over a million labels and is still growing by the day.
In a recent interview with Thump, founder and CEO Kevin Lewandowski announced something that is for sure going to excite analog gear lovers: the company is working on expanding this model into the field of audio equipment! As he quoted in the Thump interview:
"I've also been focusing on what we call our meta-projects, like applying the Discogs concept to other things. We've started [a music gear database] Gearogs, because gear is so close to records. We're launching a marketplace in April."
The website is up and running, with users already contributing to the database by listing their favorite gear. Starting from April, they'll be able to also sell and buy analog audio equipment, from synthesizers to microphones to effects. As the Gearogs site itself states: "We are on a mission to be the largest database of audio equipment on the planet. With your help, we'll list every turntable, audio recorder, amplifier, effects pedal, microphone, and every other piece of audio gear conceived. Any equipment that records, amplifies, mixes, or reproduces audio, belongs here."
Check out the Gearogs website and be on the lookout for the marketplace to launch in April: https://www.gearogs.com
H/T: FactMag