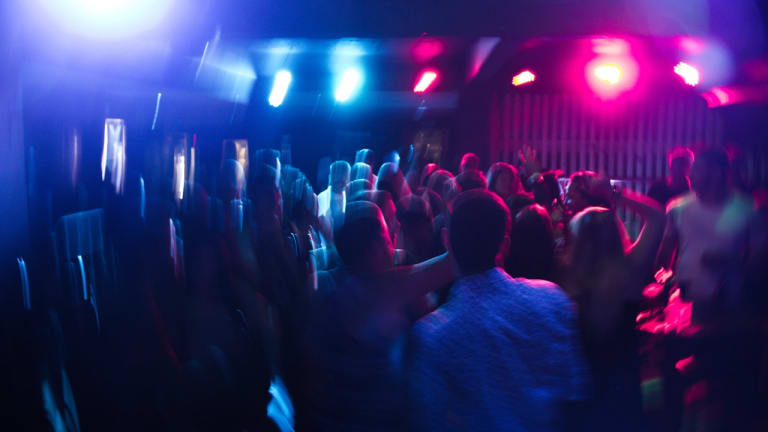 A Ugandan DJ was Killed for Playing "Boring Music"
The victim was also a university student.
A DJ was reportedly killed by concertgoers for playing "boring music" at a nightclub in Uganda. 
According to Kenyan news outlet SDE, the victim was a university student and DJed on the side. As he performed a mob grew angry over his song selections, eventually attacking and killing him.
The attack occurred at a nightclub in the Nebbi District in northern Uganda. The head of security for the district, William Bob Labeja, spoke about the attack and blamed the nightclub for allowing it to happen.
"As the head of security in the district, I will no longer allow any disco operators to conduct their businesses in the sub-county and anybody who defies the directive will be prosecuted."

"All disco halls in all sub-counties must be closed because they are causing insecurity and redundancy among the youth." 
Alongside Labeja's cries for nightclub closure, the community has tried to stop nightclubs from opening up through laws passed in 2011 that prevented them from receiving licenses to operate.
A similar attack occurred in 2014 when Zimbabwean concertgoers attacked and killed a DJ - also for playing "boring music."
H/T: Mixmag