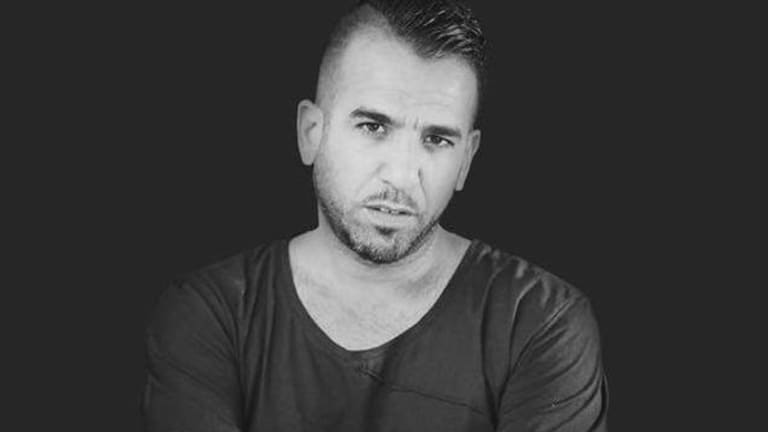 Israeli Psytrance DJ Killed in Nightclub Shooting in Mexico
Unidentified gunmen shot and killed DJ Perplex in a Mexican nightclub on Saturday.
Saturday morning in San Luis Potosí, Mexico, a gunman opened fire at a club killing two and injuring two. Among the fatalities was Israeli Psytrance DJ Ronen Dahan aka DJ Perplex. 
A Mexican news outlet shared additional information on the incident and described how the victims were identified. 
Translated from Spanish: 
"At about 6:00 o'clock the report of the detonations was received in a garden of events located in Prolongación Coronel Romero and Avenida de las Torres in the indicated colony, so immediately investigating agents came, finding in that place the body of a man He carried IDs in the name of Dahan, 45 years old, of Israeli nationality and who presumably was the DJ of the event. Also, there was one more person who died in a hospital in the Capital, identified as Álvaro, 31 years old, and two other men who were injured and receive medical attention, which are reported to be stable."
The outlet later went on to describe the actual shooting, which was carried out by unidentified men who later escaped in a van.
"According to the first investigations, these people were gathered in that place when suddenly armed men arrived in a truck and fired, to leave in an unknown direction. It also resulted in three bullet hits a vehicle with plates from the state of Jalisco that was outside the property."
Dahan was in the midst of a Mexican tour when he was killed. He made several posts on social media about his love for Mexico and called it his "favorite place in the world."
Fellow psytrance DJ Faders is asking for donations on behalf of Dahan's family in order to help fly his body back to Israel where he could then be given a proper burial among loved ones.
H/T: 5mag
FOLLOW DJ PERPLEX:
Facebook: facebook.com/perplexofficial/
Twitter: twitter.com/perplex_ronen
Instagram: instagram.com/ronen_perplex/
SoundCloud: soundcloud.com/dj-perplex-1