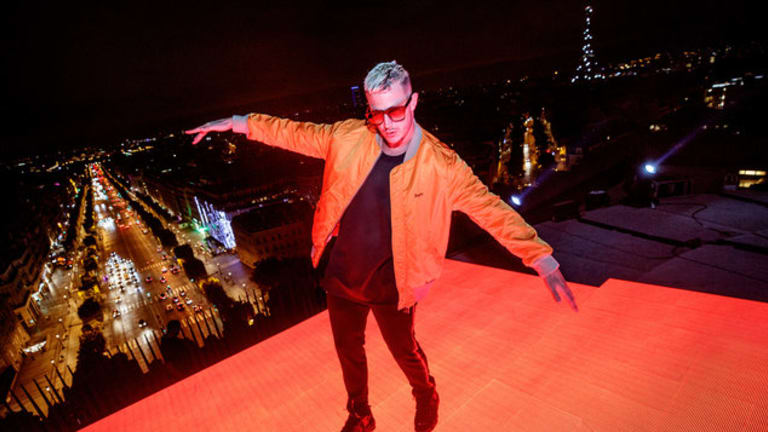 DJ Snake Announces New Label Imprint 'Premiere Class'
The label's huge debut release drops today!
Over the last few years few have had as meteoric a rise in the world of dance music compared to DJ Snake. Respectably, Snake has not taken his position for granted. Last night, the French-born DJ announced his brand new label platform for the next generation of producers, "Premiere Class." 
As an artist whose cosign has helped advance some of dance music's best talent within the last couple years, Premiere Class will undoubtedly give many new up and coming creators the chance to be heard. 
"This record label is for people across all corners of the world, to showcase all genres of music. I grew up influenced by different cultures, sounds, feelings, emotions and I want "Premiere Classe'' to be a representation of that.
I was given a chance some time ago and it changed my life forever, I want to be able to give the same chance to the next generation of artists. There's a new wave coming, and we are going to be a part of it. No politics. Just dope shit."   - DJ Snake  
Needless to say, Premiere Class will bring new opportunity and innovation to the label space and we're excited to see Snake tackle this next chapter of his career. The label's debut release, "Whistle," a collaboration between 4B & Teez, drops today. Listen to it below!