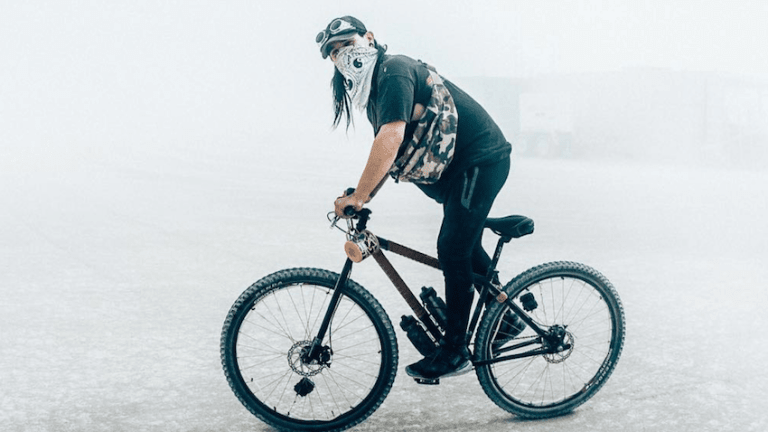 Diplo, Skrillex, Zhu & More Heated Up The Playa
Some of our favorite DJs made the trip to Burning Man.
Burning Man, the utopia of self-expression, took place in the Nevada desert last week. This unique experience is 7 days of art, sustainability, community, and of course... music. Thousands of people come out of the playa every year with a newfound perspective on life, making this seem extremely necessary for everyone's bucket list. 
Unlike music festivals, DJs voluntarily attend Burning Man and play surprise sets. No invites. No money. No contracts. 
This year, some of our favorite DJs visited the desert to play some tunes and have a good time. Diplo, Skrillex, Zhu, Flume, Tokimonsta, to name a few, played intimate sets and rare B2Bs, creating moments that could not be replicated at any big music festival. Diplo shared to Instagram that he admittedly gets lazy at big festivals and succumbs to playing the same sets a lot of the time. At Burning Man, he had the opportunity to experiment and play unique music, the perfect environment for free mixing. Skrillex did a surprise B2B with Tokimonsta and Diplo joined forces with Flume for a very special collaboration. What I think about Burning Man... expect the unexpected. 
Get a little taste of the playa below.