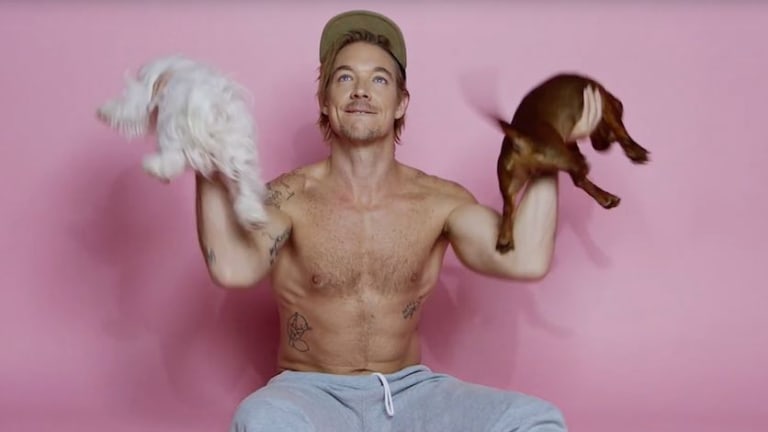 These DJs Shared The Two Words They Love Hearing During Sex
The Daily Star posted a hilarious article about sex and DJs are chiming in.
Twitter was interesting today. A new article has been circulating, sharing the two words women love hearing during sex. The Daily Star got a lot of eyes on that one, even catching the attention of a few DJs. See Diplo, Cray, and Habstrakt's hilarious responses.