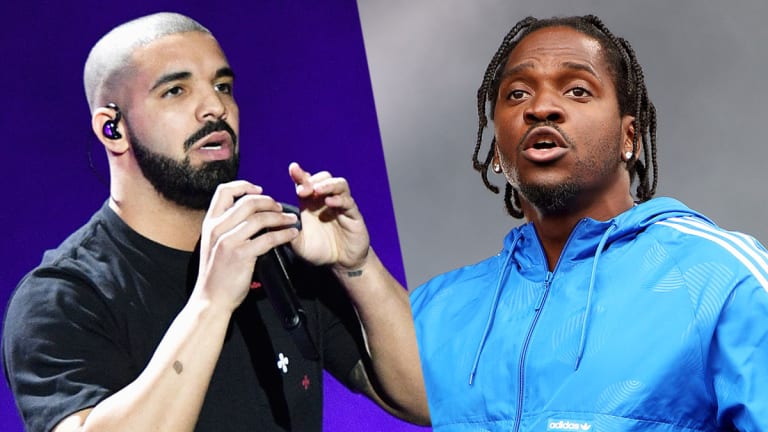 Diplo, The Black Madonna & Other Artists Have Chimed In On The Drake & Pusha T Feud
The DJs have tweeted their opinions about Drake & Pusha T and we are here for it.
If you haven't heard about the Drake and Pusha T beef, here's the short story to catch you up. It all started last weekend with a diss Pusha T made about Drake on a track from his new album Daytona. Drake immediately made a rebuttal with a freestyle track called "Duppy Freestyle", dissing the rapper and mentioning Pusha T's fiance. 
Drake then followed with an invoice he made that was charging Pusha T $100,000 for giving him publicity. He shared that invoice to Instagram, awaiting Pusha T's comeback. 
Oh, and he came back. Darker than ever, Pusha T released a freestyle called "The Story of Adidon" -exploiting Drake's hidden child with a French porn star. What?! 
We have yet to hear back from Drake about that, but until then, let us enjoy what all the DJs have had to say about this debacle.