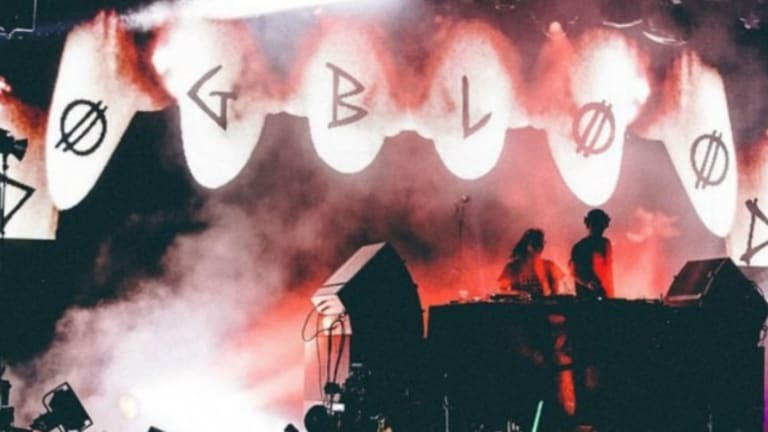 Dog Blood Teases Some New "Blood" Ahead of HARD Summer Appearance
The gruesome twosome is back!
Just a little over a month before they headline HARD Summer, Dog Blood is back to work and teasing some new material! The match-made-in-hell haven't released a track in over three years, and the music industry and fans alike are dying for some new blood. Fortunately for us, Dog Blood posted a picture on their Instagram teasing just that! Although their words are somewhat ambiguous and might not indicate a new EP, we could safely assume there is at least a new mix coming.
The gruesome twosome consisting of Skrillex and Boys Noize debuted their first EP Middle Finger to critical acclaim in 2012. With some remixes and a second EP Middle Finger Part 2 released in the following year, Dog Blood left their mark on the music world. We'd love to hear a new chapter in the Middle Finger saga, so pray to whatever god or demon you worship and tell them to make this happen!

Check out the post, and one of their mixes below!
H/T: ThisSongIsSick