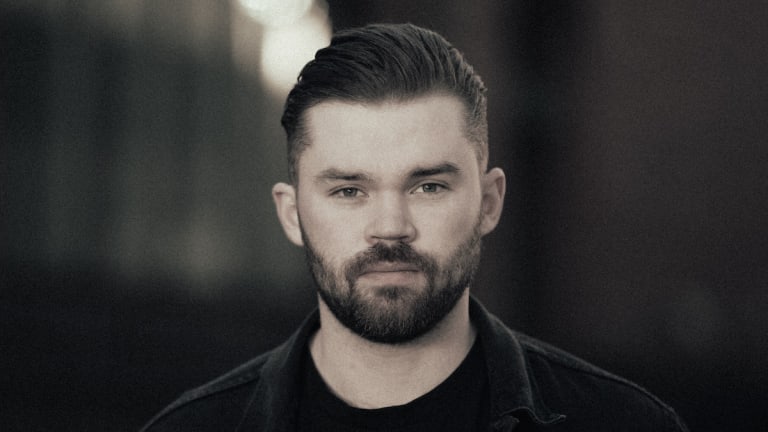 Dom Dolla Releases Anticipated California Anthem "San Frandisco"
The Australian tech house producer has teased the track for over a year.
After a year of testing out the track across multiple stages (and teasing its upcoming release with us), Dom Dolla has finally dropped one of the most anticipated songs of his career.
An ode to the colorful and vibrant house music scene of the city by the bay, "San Frandisco" is a strong follow-up single to the Australian's 2018 hit "Take It." The record emits a lively party vibe with its blaring sirens and thumping bass line, while a male voice recounts how his short stay in the city was outlived.
Speaking on the spoken word sample, Dom Dolla stated it comes from a local San Franciscan dance legend saying, "...I felt it was just too perfect to let the track out into the world without it."
Dom Dolla is gearing up for an American fall tour alongside fellow Aussie Sonny Fodera beginning next month. For tour dates and tickets, click here.
FOLLOW DOM DOLLA
Facebook: facebook.com/domdollamusic
Instagram: Instagram.com/domdolla
Twitter: Twitter.com/dominicdolla
SoundCloud: soundcloud.com/domdolla