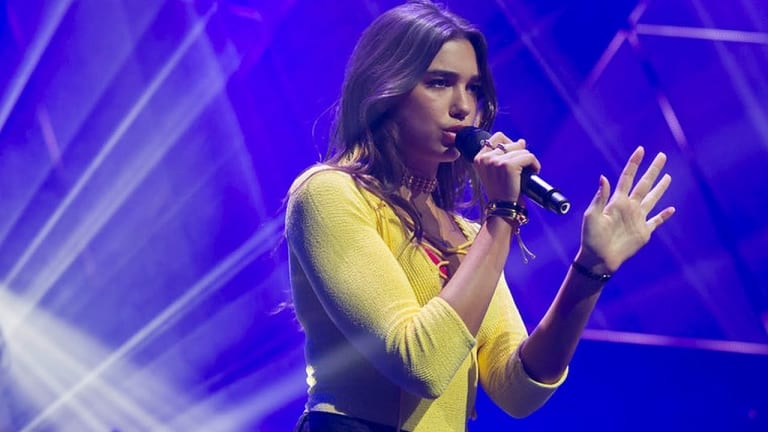 Dua Lipa Gets Slammed For Her Inaccurate Tomorrowland Statement
Dua Lipa claims to have been the first international woman to perform at Tomorrowland, but that is false.
Dua Lipa needs to be fact-checked. The British singer performed at Tomorrowland over the weekend, and then went to social media to say she was the first international female artist to perform at the festival. Wrong. 
There are actually a lot more female artists that have come before her. We aren't too sure where she got this false information from. Rezz, Alison Wonderland and more commented on this blasphemy. 
She has since deleted the tweet and reworded her caption on Instagram from "female artist" to "female singer".