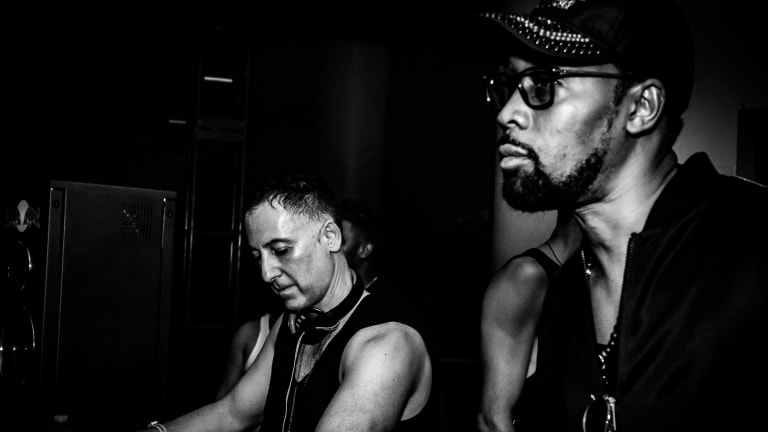 Dubfire and Wu-Tang Clan Made Surprise Set Performance
The Dubfire and Wu-Tang Clan collaboration happened.
Two music genres converged together two weeks ago at the Movement afterparty in Detroit. Headline techno artist Dubfire had an impromptu collaboration with Hip/hop's finest, Wu-Tang Clan. The members of the group did an impulsive freestyle over Dubfire's set, a rare sight! Dubfire has a background for hip-hop, acid jazz, and reggae influences in his past.
It's a very exciting time for music, with more artists melting genres in different ways!
Check out more of Dubfire here!