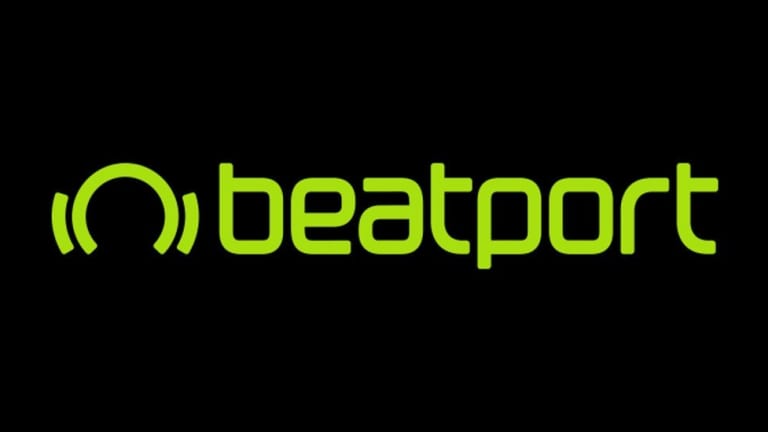 Dubset Partners with Beatport Allowing DJs Access to Cleared Remixes
Dubset and Beatport are creating new opportunities for DJs to distribute mixes and remixes.
In a new partnership, digital music store Beatport will be joining forces with music rights management company Dubset to make more cleared remixes available to DJs. 
Dubset's derivative marketplace product MixBANK is at the center of its partnership with Beatport. MixBANK allows DJs to distribute mixes and remixes by way of its digital dashboard and pre-negotiated music licenses with rights holders. Beatport will soon be supporting the ability to download select content cleared and distributed by MixBANK users. 
Commenting on the new partnership, Beatport's CEO Robb McDaniels said, "The next generation of amazing producers and remixers are gravitating to new technologies like Dubset's MixBANK and we are excited to open up this unique channel for exposure and distribution on Beatport."
The partnership is sure to create new value for DJs, who as a whole have not had a streamlined way to clear and monetize unofficial remixes in the past. Now DJ's will have the opportunity to source these cleared remixes for their sets straight from one of the largest electronic-oriented digital stores. 
Dubset has been a leading organization in the world of rights clearance for DJs. The company is the first to distribute mixes comprised of music from multiple labels and multiple publishers to some of the biggest online stores such as Apple Music and Spotify. In pursuing this effort, they have identified catalog use of over 480,000 combined publishers and labels.
FOLLOW BEATPORT:
Facebook: facebook.com/beatport
Twitter: twitter.com/beatport
Instagram: instagram.com/beatport
FOLLOW DUBSET MEDIA:
Facebook: facebook.com/dubsetmedia
Twitter: twitter.com/dubset
Instagram: instagram.com/dubsetmedia