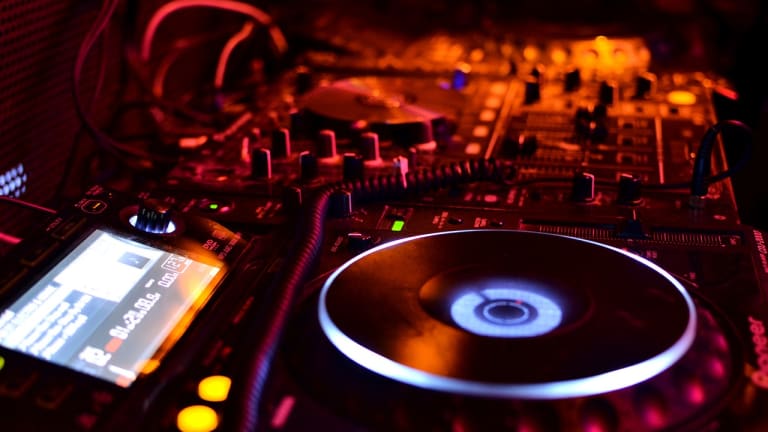 Dubset's New API Allows DJs and Remixers to Clear Copyrights Instantly
The new Dubset API is groundbreaking for content creators.
Dubset is announcing its latest service to shift mix culture from the distribution shadows onto popular subscription streaming platforms. The online mixed audio distribution service has rolled out an API that allows remixers and DJs to clear and distribute their mixes instantly in the software and hardware they use to create. 
Creators can record, mix, and get their music to streaming services directly from their preferred equipment or software. Software and hardware partners, for their part, have no publishing or label deals to make and no relationships with Apple or Spotify to navigate - just a seamless submission of mixed content via Dubset.
The company hopes to even the playing field and properly monetize mixtapes, DJ mixes, and remixes so that both artists and platforms will be fairly compensated. 
Direct distribution of mixes has been attempted before, but never with all the proper licenses at the ready. "With past approaches, the mixes would go up, only to be taken right back down because the deals were not in place with rights holders," says Dubset CEO Stephen White. "Dubset has all the licensing taken care of, so there is no heavy lifting for software and hardware providers."
With a partnership already in place with SoundCloud, and with several DJ hardware and software companies already having access to the API, Dubset is enabling a new golden age of legitimate distribution of unofficial remixes and DJ sets. Bringing this content onto legitimate, fully monetized platforms promises to boost subscription rates, as well as increase revenues for rights holders.
The potential impact on music platforms and the business writ large is enormous. White explains: 
"In 2016, EMI put together a report that estimated how many consumers listened to mixed and remixed content, and they came up with 750 million consumers worldwide. The majority of that consumption happened through unlicensed services with no revenue making its way back to the original artists and their labels and publishers. We've created a high-speed onramp to legitimacy for the content those 750 million consumers want to hear. By getting this content to legitimate platforms quickly, you can convert these consumers, and the best way to make all this happen is through our API."
Dubset has previously inked agreements with TIDAL, Spotify and Apple Music to distribute remix material on their platforms. In 2017 the company raised $4 million in funding and inked global deals to license the masters of Sony Music and independent labels (via Merlin) on major music services.
You can learn more at developers.dubset.com.