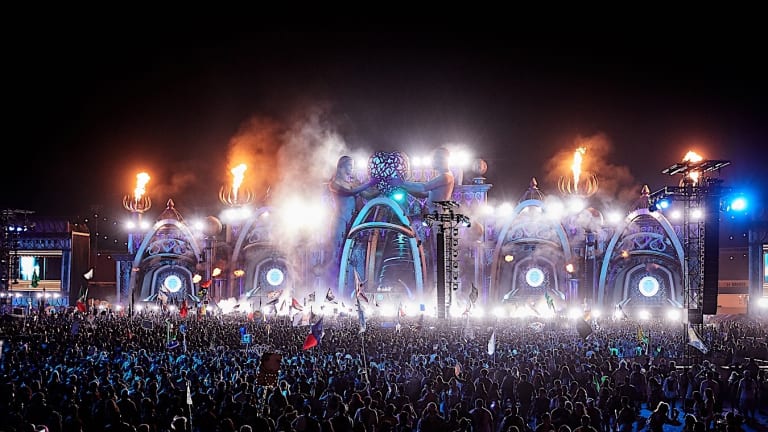 EDC Las Vegas Release Daily Schedules and Set Times
EDC Las Vegas' daily schedule is out now.
In the nick of time festival attendees of EDC Las Vegas can now begin planning their daily schedules. Earlier in the week, EDC's forthcoming live stream schedule was announced. Now the full daily lineups are live via the Insomniac mobile app. 
EDC will see an estimated 400,000 attendees across its three days of operations beginning this Friday, May 17th. With Insomniac's mobile app, fans can plan who they'll see in advance and make the tough decisions now in order to save time in the park.
For more information, as well as printable versions of the daily schedule for EDC Las Vegas, check out the festival's official site here.
FOLLOW EDC LAS VEGAS:
Facebook: facebook.com/electricdaisycarnival
Twitter: twitter.com/EDC_LasVegas
Instagram: instagram.com/edc_lasvegas