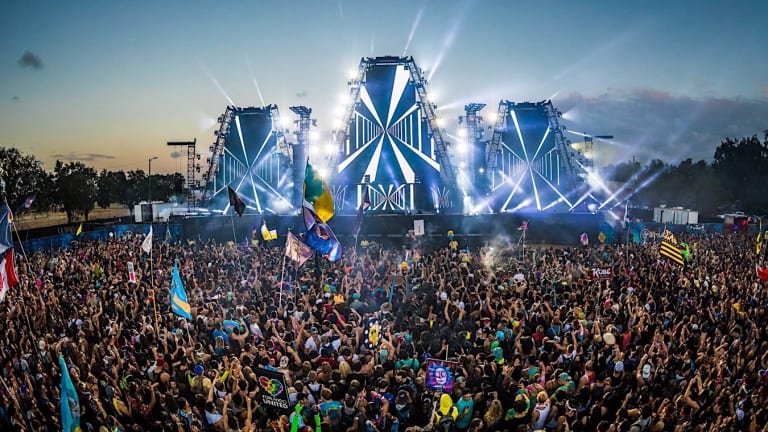 EDC Orlando 2019 Attendee Allegedly Steals at Least 34 Phones on Day 3
Police say Carlos Perez-Hernandez pickpocketed more than $20,000 worth of phones.
Pickpocketing has run rampant throughout the festival circuit as of late, and the 2019 edition of EDC Orlando was apparently no exception. According to authorities, one man is suspected of stealing at least 34 phones valued at over $20,000 on Sunday, November 10th.
Police apprehended Carlos Perez-Hernandez after festivalgoers told them that a man in a tie-dyed hoodie was taking people's phones from their pockets near the Kinetic Field stage. Perez-Hernandez allegedly told them he didn't know how many phones he had but they all belonged to him. 
Authorities say all the phones had been set to airplane mode so that their owners could not track them. Of the 34 phones, they could only identify the owners of three of them and are holding onto the rest as evidence.
A spokesperson on behalf of EDC Orlando was not immediately available to respond to EDM.com's request for comment.
H/T: Wesh 2 News
FOLLOW EDC ORLANDO:
Facebook: facebook.com/ElectricDaisyCarnivalOrlando
Twitter: twitter.com/edc_orlando
Instagram: instagram.com/edc_orlando