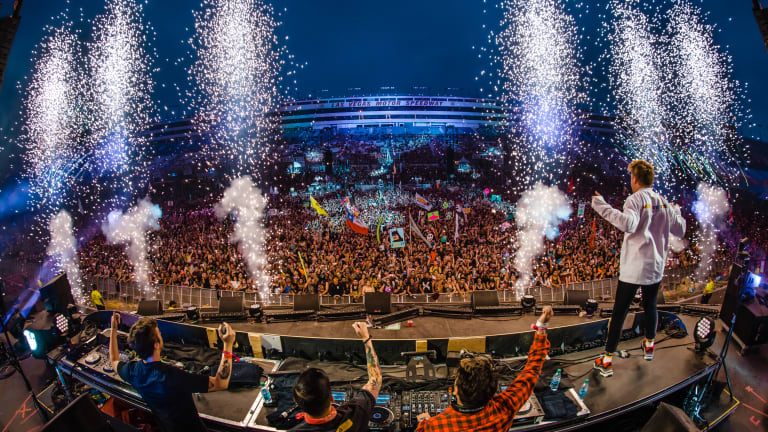 Your EDC Las Vegas Sets Are Here!
Sit back and reminisce.
It's been a little over a week since EDC Las Vegas happened and we're already having major withdrawals. With so many noteworthy performances by our favorite artists, how could we not want to relive those sets? Then there's theres the people who missed the live streams and wish they could have live vicariously though attendees. It's safe to say the anticipation is over, you can now check out some of your favorite sets from EDC Las Vegas below! Some legendary performances come from Afrojack, Tiesto, Illenium, and many more. 
Enjoy!