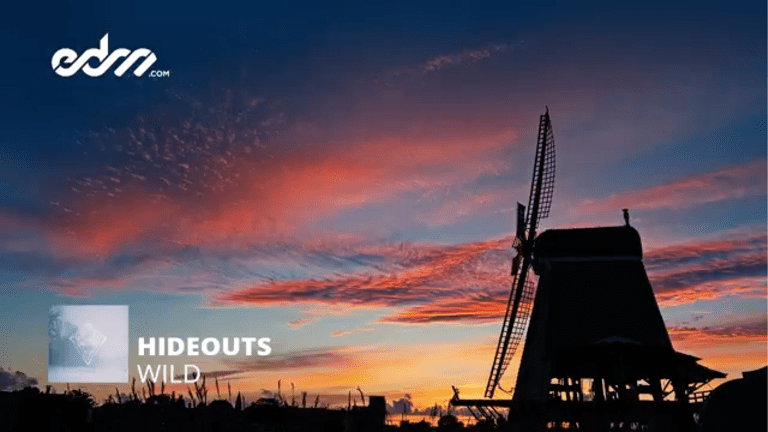 Stay Elevated 24/7 with EDM.com's New Chill Radio
This channel has over 350 tracks that can be accessed around the clock!
EDM.com is excited to launch their new YouTube Live Stream for 24/7 Chill Music!  This channel is perfect for those relaxing activities where you just want to tune in and drop out.
EDM.com Chill Radio features all of the best chill music that is 100% selected from the label Artist Intelligence Agency.  So far, there are about 350 tracks incorporated into the station, with tracks from ChinChilla and Meditation Station.  A carefully curated selection of the more laid-back music from XXX, Your Secret, and Hegemon also make an appearance.
This new live stream won't just be playing the same music, however. In addition to new tracks being added, the channel will also be used to premiere exclusive new tracks, as well as to give previews of unreleased songs. There will also be Live Q&A's with EDM.com's own A&R team, in addition, to live takeovers from those artists' featured on the channel!
This unique channel will always have something new to look forward to, and since it's live streaming around the clock, you'll always have a source for chill grooves that will keep your mind engaged and your soul in flight. Whether you're getting some late night studying in or simply listening during your afternoon nap, EDM.com Chill Radio will be your new go-to. 
If you enjoy chill, relaxing, or ambient music, you can visit the channel here or listen below!