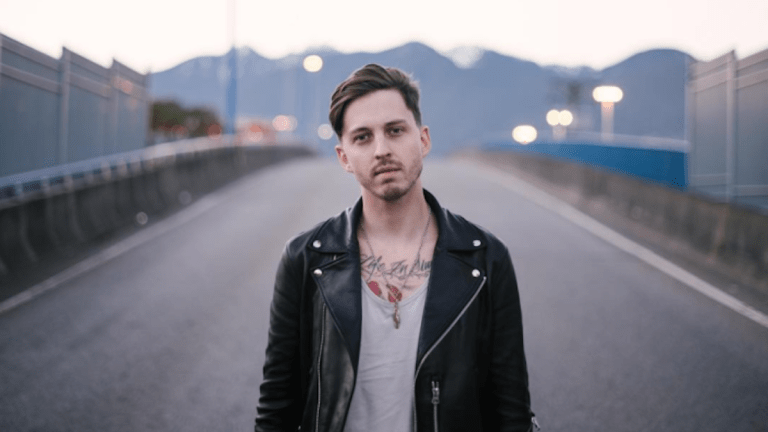 Ekali Releases Emotional Awakening 5 Mix [Listen]
Ekali delivers a powerful new mix.
The highly anticipated mix, Awakening 5, has finally been released. Nathan Shaw, more popularly known as Ekali, shared to the public his 5th edition to his Awakening Mix Series. This one takes a different direction from his past mixes. The producer vocalized to social media he has been going through dark internal struggles and has been disappointed with the world these days. He says this mix reflects those feelings and hopes it can help others who are in similar wavelengths. The 42-minute mix includes Laxcity, Kasbo, Droeloe, Mr. Carmack, Flume, Porter Robinson and more. 
Heal yourself and listen to Awakening 5 here.