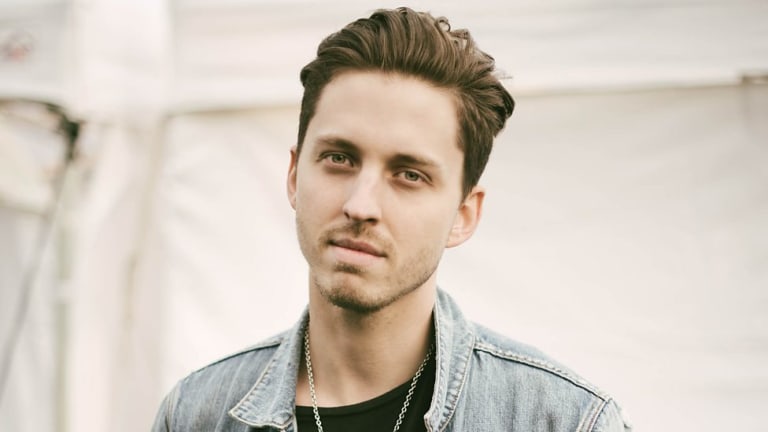 Ekali Defends His Art & Comes Out As Bi-Sexual
Ekali shared a meaningful tweet today about his sexuality and music.
Ekali is the hero we all need in the music industry. Over the weeks, Ekali has shared his mental health to fans through Twitter, reassuring us that we are not alone with the struggle. With the anticipation of his upcoming EP, Ekali wants to get a few things straight. Yesterday, he was fed up with the homophobic comments he was coming across about his music and told those haters that his "music was not for them" and to "kindly fuck off". Well said. This then triggered him with a follow-up tweet, coming out as bi-sexual and telling fans to "stop leaving hateful gay rhetoric". Alison Wonderland, Chet Porter, Y2k, Hotel Garuda and more responded to the tweet, showing their compassion. 
We have so much respect for you Ekali. Thank you for being you.